How to Empty the Mailbox on an Android Cell Phone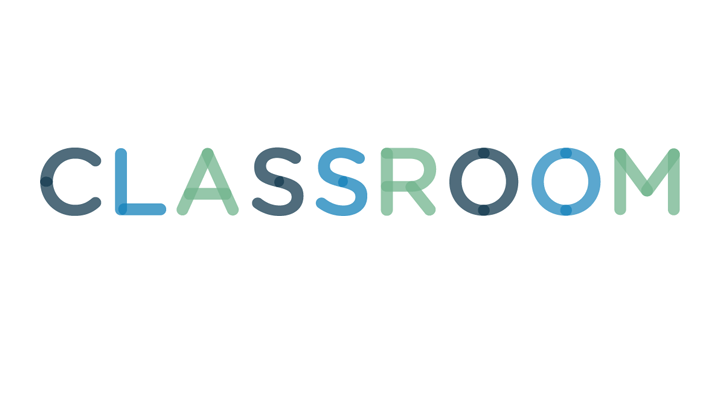 Jupiterimages/Photos.com/Getty Images
If you're like many Android smartphone users, you allow your emails to accumulate until you have hundreds or even thousands of messages saved on your phone. Even when you do delete a message from your inbox, it stays in your trash folder taking up valuable space. Instead of deleting these messages one by one, you can clear out entire folders at a time and then permanently delete the messages from the standard Mail or Gmail app.
Open the Mail or Gmail app from the home screen, and then select your Inbox folder or any other folder where you keep your messages.
Tap the mail icon with three horizontal bars, and then tap "Select All" to select all the messages in the folder.
Tap the trash can icon to send all the messages to the trash folder.
Swipe in from the left side of the screen and then select the "Trash" folder if you want to permanently delete the messages. In the Gmail app, select the "Bin" folder.
Tap the icon consisting of three dots, and then tap "Empty Trash" to delete the messages.
Information in this article applies to devices using the standard Mail app or Gmail app for version 4 of the Android operating system.
Some Android device manufacturers may install a customized mail app that doesn't allow you to empty an entire mailbox at once. If this is the case, you have several other options. If the mail on your Android is synchronized with a Webmail account such as Gmail, Yahoo Mail or Outlook.com, you can log into your account's Web interface and delete the messages from there. If the mail account on your Android uses the POP3 protocol, and is not synced with a mail server, you can simply delete the email account from your phone to delete all the messages, and then set up the account on the phone again. Alternatively, consider downloading and installing an email app with more features, such as K-9 Mail, Aqua Mail or MailDroid.