How to Ship Citrus Fruit
29 SEP 2017
CLASS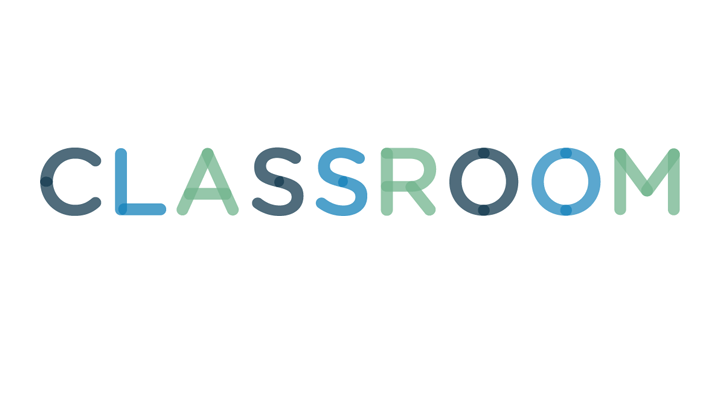 How to Ship Citrus Fruit. Citrus fruits are a great source of vitamin C, but sometimes it's difficult to know how to prepare acidic fruit for shipment. Mailing a few oranges from Florida may not seem too difficult a task and it isn't, as long as shipping guidelines and federal standards for food safety are taken into account. Look below for recommendations for packaging, refrigerating and mailing citrus fruit.
1
Place fruit in sturdy cardboard
Place fruit in sturdy cardboard, wood or polystyrene box with a gel pad or dry ice pack. Refrigerate all shipped fruit, even if it is usually fine at room temperature. You simply don't know what environment your package will endure during shipment.
Secure fruit by using bubble wrap or foam padding around the fruit to prevent it from bruising during the journey. Avoid plastic actually touching the fruit as it may make the citrus sweat.
3
Wrap the entire sealed box
Wrap the entire sealed box in brown packing paper. Use two layers of paper to ensure leaks or spills will not seep from the box.
Label the package clearly with permanent marker. Remember to state things like "perishable," "refrigerated," "dry ice" and "fragile" on the outside of the paper. Make sure the address is clear and visible.
Alert the addressee that you are mailing them a perishable package. Overnight delivery is recommended, but if the cost is too high, expedited special delivery is a solid second choice.
6
Mail the package from the post office
Mail the package from the post office. This way, the postal clerk can double check that you have all the necessary paperwork. Sometimes a permit is required depending on your state.