How to Estimate How Long It Takes to Mail a Letter First Class
25 JUN 2018
CLASS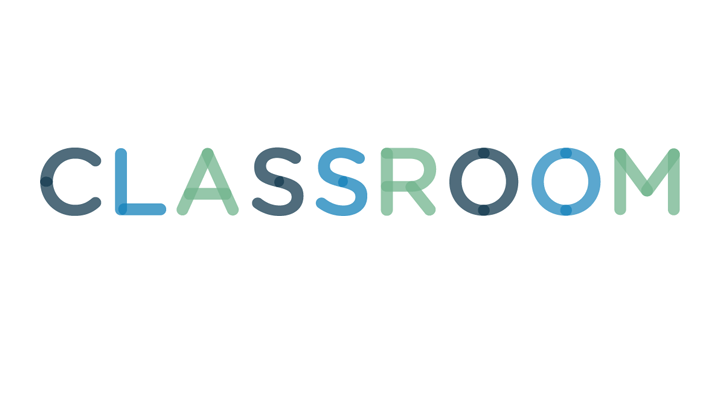 Whether you are sending a sympathy card, holiday update letter to a family member across the country or have decided to go traditional with a surprise love letter to your fiancé, sending your correspondence via First-Class Mail is an approach many people take. Communicating via social media is faster, but takes little time or effort. A carefully selected card sent in the mail reflects depth of feeling and sincerity. Depending on the distance, your correspondence should arrive at the intended destination within a few days, or as soon as the next day.
The United States Postal Service reports that letters sent as First-Class Mail should take between one and three business days to reach their destination. This duration depends on how far your letter must travel to its destination. However, the one- to three-day arrival is an estimate, rather than a guarantee. Dropping off letters at the post office early in the morning may expedite delivery depending on times of mail collection, sorting and transportation.
First-Class Mail isn't the fastest way to get your letter to its destination, but it's not the slowest, either. Priority Mail Express and Priority Mail are the quickest domestic options for USPS customer mail. Correspondence sent via the former option can be delivered the next day, depending on geographical considerations, while one to three days is the norm for the latter. It's important to note that for Priority Mail, the one- to three-day span is a guarantee, rather than an estimate. Mail sent by Media Mail arrives in an estimated two to eight days.
For your letter to qualify as First-Class Mail, you must place it in a rectangular envelope. The weight restriction for First-Class Mail is 13 ounces, which is important to consider if you're enclosing hefty items such as magazines or photographs in your envelope. As of January 2018, you can send a standard size letter by First-Class Mail by buying a Forever stamp, which costs 50 cents. Each additional ounce is only 21 cents, which is cheaper than putting two Forever stamps on a two ounce envelope, for instance.
First-Class Mail isn't just suitable for letters. It's also a viable option for postcards and greeting cards and even light packages that meet the 13-ounce weight limit. Businesses can often take advantage of this mailing option when they wish to send promotional materials; for example, to customers. The USPS offers commercial pricing for businesses that send more than 500 items at a time. Parcel Post and Standard Post are now called Retail Ground shipping. Typical delivery time of packages within the U.S. is between two and nine days, but it can take up to 14 postal business days to arrive.