How to Block Unwanted Mail in Yahoo That Is Not Spam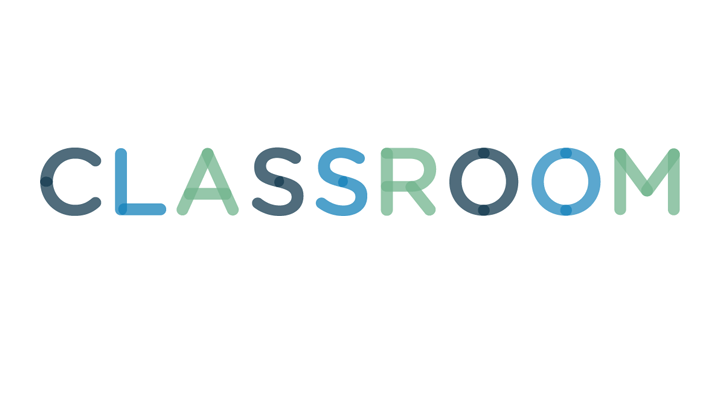 BananaStock/BananaStock/Getty Images
In addition to its spam filters, Yahoo Mail offers an email-blocking feature to stop unwanted mail from certain senders, whether they're spammers or not. That means you don't have to worry about repeated emails from a jealous ex or that random person you met at a party. The Blocked Addresses list supports up to 500 email addresses. When an email from a blocked address is received, Yahoo immediately deletes it so it never appears in any folder, including the Spam folder.
Log in to your Yahoo Mail account.
Click the "Gear" icon, choose "Settings" and then click "Blocked Addresses." On some Yahoo accounts, you may need to click "Options | Mail Options | Blocked Addresses."
Enter the email address that you want to block in the "Add an Address" field, and then click "Block." On some Yahoo accounts, you'll enter the email address and then click the "+" sign.
To remove an email address from the Blocked Addresses list, select the address from the list and click "Remove."