How to Send an Inmate a Care Package
4 OCT 2017
CLASS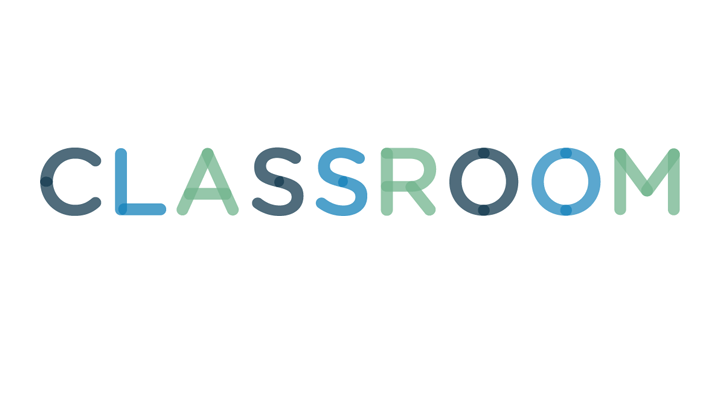 Thinkstock Images/Stockbyte/Getty Images
Care packages to an inmate should include some favorite things such as comfort food, books and music, or items he needs but can't obtain from the facility, including toiletry or supplements. Most facilities in the U.S. penal system do not allow packages sent directly from home to inmates, but all allow packages ordered directly from specified sources, such as book publishers. Restrictions on what inmates can receive vary with the facility, so check with the institution's website or public information.
The Federal Bureau of Prisons restricts packages sent directly from home to street clothes for an inmate being released soon and to medical devices. Medium- and maximum-security inmates may receive softcover books, newspaper clippings and magazines provided they are sent via a bookstore, book club or publisher. Inmates serving their sentences at low- and minimum-security federal prisons are allowed the same, with the addition of hardcover books. The prison warden may refuse delivery of a publication if it contains material deemed "potentially detrimental to the security and good order or discipline of the institution, or as facilitating criminal activity." You can deposit funds for the inmate to use to purchase items from the commissary, such as health supplements, writing materials, exercise clothing, radios with ear buds, food and -- depending on the facility -- cigarettes. The manner in which you can send the money depends on the facility.
Regulations that mandate how you can send packages to an inmate in a state prison vary by state. For example, in New York, you may choose from a variety of online stores that send to inmates, including at least one that only stocks items allowed in New York's state prisons, such as Send a Package, Inc. Some states provide comprehensive lists of stores: In California, start online where the California Department of Corrections and Rehabilitation posts an updated list of approved vendors. As with federal prison inmates, state prisoners tend to be allowed a wider variety of items than those in county jails, where most inmates are waiting for court hearings or serving relatively shorter sentences than in prisons.
3
County Jails and Mental Hospitals
Access Superpak is one of the stores that provides an online commissary you can use to put together a care package or to purchase ready-made care packages for inmates in jails and state mental hospitals across the nation. Use the drop-down menu to designate the facility so you only are offered the items approved by that jail, detention center or mental hospital. The facility's regulations dictate the number of packages you can send in a given time frame and the amount of funds you can send should you decide to let the inmate do her own shopping. County jails vary with book regulations: Some don't allow hardbacks and most require the books be sent via an official bookstore -- but not from a third-party seller such as those who resell used books on shopping sites.
If an inmate transfers to another unit in the facility, your care package order should be refunded and the money refunded to you. However, if the inmate was transferred from a county facility to another facility, he may not be allowed to receive packages while in "Reception," and the store may not provide a refund. Check online store policies on refunds as well as a one-time shopping fee and if applicable, sales tax on certain items. Whether putting together a care package at an online commissary or a bookstore, always include the inmate's booking number and name along with the name and address of the facility.