How to Send Cookies to Troops
4 OCT 2017
CLASS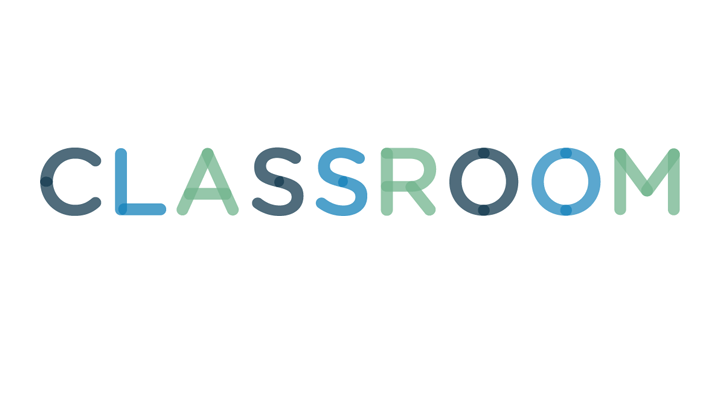 In 2010, the combat mission in Iraq ended; however there are still many troops in Iraq and Afghanistan. You can show your support and gratitude for our troops by sending a care package. Our troops enjoy receiving packages of cookies, but packaging the cookies so they don't end up all crumbs can be tricky.
Visit the Operation Mail From Home website for the addresses of servicemen and women serving overseas. This website offers a list of troops who would like to receive care packages.
Gather the cookies you would like to send. If the treats are home baked, consider packing them into an air tight, disposable plastic container.
Fill the container tightly to keep the cookies from shifting and breaking in transit.
Wrap prepackaged cookies in bubble wrap to prevent breaking.
Place the treats into the packaging box.
Fill in extra gaps and space with bubble wrap or packaging peanuts.
Add a personal note or card.
Tape the box closed.
Fill out the shipping label. You must put a return address on the label or it will not be sent. Make sure you have the soldier's address written correctly on the label.
Place the label on the shipping box and take to the post office to be shipped.