How to Run a Church Stewardship Campaign
29 SEP 2017
CLASS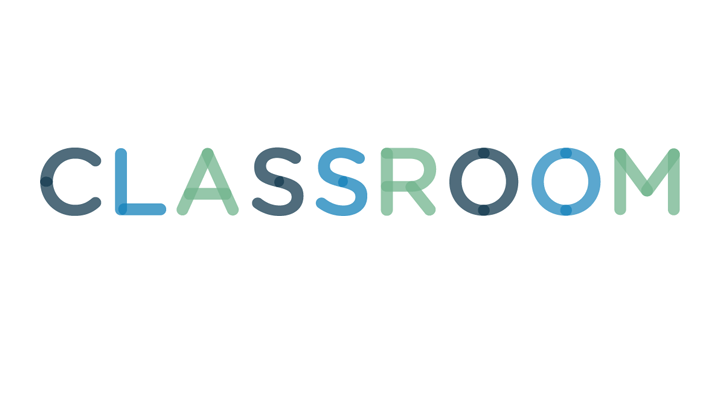 Stewardship, sometimes called pledging or tithing, is an important part of every church operation. Most churches recognize the minimum standard of giving to be 10% of gross income. A formal stewardship campaign is important because this amount may not be feasible for some parishioners, and others need reminders of how important their gifts are to the church. A good campaign can help the financial leaders of the church put together the annual budget and plan for capital expenditures. Stewardship encompasses more than just financial giving. It includes encouraging parishioners to give their time and talent, as well as their money, in service to the church.
Decide on goals. Each church is different and the goal of a stewardship campaign should fit the needs of your church. Are you trying to raise money for a new roof? On the other hand, are you just trying to pay the regular monthly bills? Do you want to increase the number of people pledging to the church, regardless of the dollar amount? Know your needs before you establish set goals.
2
Look at the previous years campaigns
Look at the previous years' campaigns. What worked in previous years, and what did not work? Did parishioners respond well to phone calls or personal visits? Are there brochures you can reprint? There is no sense in reinventing the program each year. Tweak to make it better, but use what has worked in the past.
Start in January. Most stewardship campaigns are concentrated in the fall to establish the budget before the new year, but there is plenty to do year-round. (See the link below for more ideas.) Include updates on your work in the monthly mailings or bulletins your church sends. Consider using funny anecdotes or cartoons to keep the subject light.
Establish your team. Find others in the church who will help you. You may want volunteers to call parishioners, help set up events, speak or write about their experience with giving, or just pray for the rest of the team.
Consider using a theme. Having a theme can give structure to your campaign. This can be spiritually based or just for fun. It will also give people something to remember.
Host an event. Have an annual fair to encourage members to sign up for the groups of the church (e.g., choir, women's and men's groups, or youth activities). September is the perfect time for this event because it can get people involved before you start asking for money.
Canvass every member. Send a physical pledge card to each member. This is the written record of what and how much the member wishes to give to the church during the next year.
8
Work with your pastor or priest
Work with your pastor or priest. You pastor may want to incorporate your theme into their sermons. At the least, stewardship should be a topic of conversation and Bible study during the fall pledge drive.
9
Follow up with parishioners
Follow up with parishioners. Call or visit those people who have not returned their pledge cards. Some parishioners need multiple reminders and some may have a question or comment to share before agreeing to pledge.