How to Write a Thank You Note to a Church
29 SEP 2017
CLASS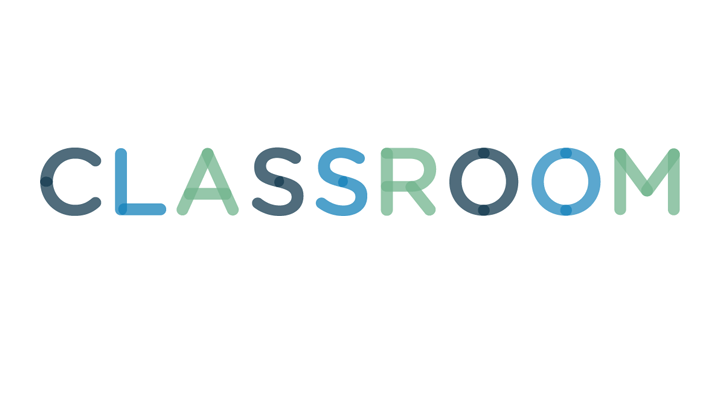 Churches serve their congregations, their communities and the world with compassion and generosity. Write a thank-you note when you receive material or spiritual sustenance from a church after a wedding, a fund-raiser or following private support, to name only a few reasons. Pen words to communicate how the church's support moved you and how it blessed your life. Tell the pastor how you put the gift to work in your life so he knows his church's generosity found a deserving home.
Send a thank-you note to your church as soon as possible. Communicate the value of the support you received and your gratitude with a timely response.
Hand write your thank-you note for a personal touch. Keep the length to three to five lines.
3
Greet the minister and or the congregation depending upon the situation
Greet the minister and/or the congregation depending upon the situation. Tell the reader you are writing the letter to express your gratitude for the specific service you received. Express the material and spiritual value you gained from the church's support. Write, for example, "Dear Rev. Smith, I want to take this opportunity to thank you for the counseling you provided me over the past few weeks. Your guidance helped me to find my way through a difficult time. With your help, I feel more connected to my family and my worship community. Thank you so much."
4
Offer a prayer or a blessing to the pastor and her congregation
Offer a prayer or a blessing to the pastor and her congregation. Write, for example, "May your church thrive and grow as you share God's blessings with all you meet." Or write, "Lord God, I thank you for the gift of this church in my life. Continue to shine your grace on my pastor and my congregation."