How to Promote a Raffle
4 OCT 2017
CLASS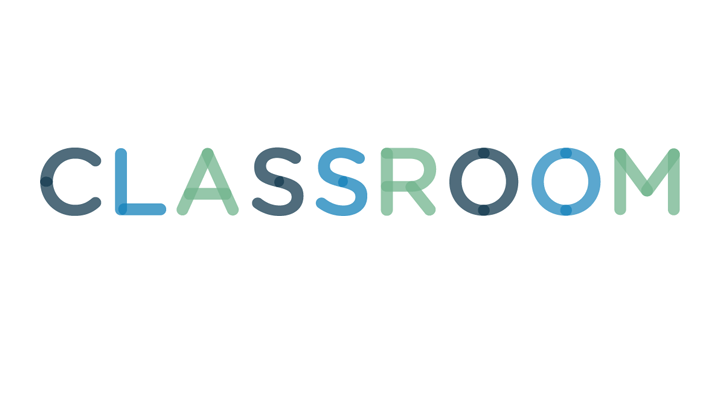 Raffles can bring in much-needed funds for charities, youth groups and civic organizations. Obtaining donations, arranging for a venue and arranging for the printing and distribution of raffle tickets represent just a few of the necessary things to do in preparation for the big event. One of the most important steps is publicity, which will ensure that plenty of people buy tickets to support your cause. Identify potential marketing and promotional vehicles to help spread the word about your next raffle.
Create a flyer to promote your raffle. Use a software program to design the flyer, or make one by hand and create photocopies. Making one by hand can be a creative way to allow children to participate in the creation of a promotional flyer for a raffle geared toward children's charities and groups. Include important information, such as the date, time and venue of the raffle on the flyer. Note the cost for raffle tickets and the prizes available. Also include a phone number or e-mail address for people to contact for donations, raffle tickets and questions.
Contact local media. Ask local media outlets, including television, print and radio outlets, for help in spreading the word about your raffle. Ask about deadlines or guidelines to ensure that you get them the right information in a timely fashion. Stop by local offices and drop by some flyers, and ask for their help in getting the word out to their listeners and subscribers. Follow up within a specified timeframe to confirm that the outlet will be able to publicize your event.
3
Contact family and friends
Contact family and friends. Tell everyone you know about the raffle. Pass out plenty of raffle tickets and flyers, and solicit their help in selling raffle tickets and spreading the word about the upcoming event. Go door-to-door in your neighborhood and pass out flyers and sell raffle tickets. Ask co-workers for their help by displaying a flyer in your office break room.
4
Utilize additional methods for promoting a raffle
Utilize additional methods for promoting a raffle. Ask local businesses to display your flyer. Ask local entertainment venues, such as concert venues and bars, to help get the word out. Entice local retailers and businesses to help with the promise of advertising space at the raffle. You may find they are willing to donate to the raffle and advertise to create a positive image in the community.