How to Develop a Church Welfare Policy
29 SEP 2017
CLASS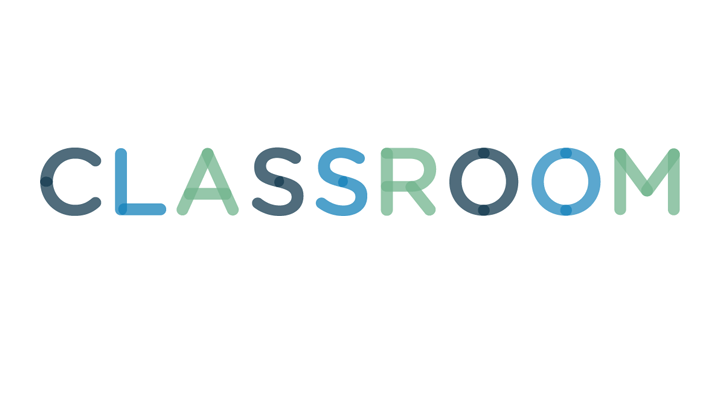 In difficult economic times, churches receive many requests for financial assistance. Churches are meeting this challenge by developing welfare policies that govern the distribution of money and other support to those in need. The money used may come from the general fund or from an offering to be given to a particular individual. Managing a benevolent fund requires the establishment of eligibility criteria and funding limits.
Appoint a group of people to evaluate requests for assistance and connect inquirers with resources in the community. For example, homeless people can be given food coupons, bus tokens and a referral to a local urban ministry. A benevolence committee can be set up to oversee and develop assistance policies.
Consider setting up a financial counseling service. This ministry can be separate from the benevolent program, but the two ministries must work together. You can require applicants to go to financial or other types of counseling as a condition of receiving help. Establish a neutral place for counseling, such as the church.
Establish eligibility criteria for transients, occasional church attendees and members. Create a screening process that is confidential and is not embarrassing for them. For applicants who are outside the church, use a questionnaire. Set up an interview for members of the congregation.
Meet the needs of transients by assisting them with food, shelter and transportation costs. Do not give them cash. Ask for the names of people they know and check these references. Some churches have created a network with other churches to keep files on people who receive aid, to prevent fraud.
Consider the special needs of single parents, widows, orphans, and prisoners and their families. Many single parents, for example, are on very tight budgets and may be in financial trouble when faced with a steep car repair bill. Get connected and involved with existing ministries that serve these groups.
Create an outreach to needy people in other countries or partner with an existing independent ministry that feeds and cares for hungry people.
Approach professionals such as lawyers, doctors, plumbers and electricians who may be willing to donate their services to needy persons. Don't advertise their services. Make limited referrals so they are not overextended. This ensures that they will be willing to help.
Consider setting up resources at the church where people can donate clothes, food and toys to be distributed to needy families. If the church has space, set up a food bank.