How to Motivate Church Members to Serve in the Church
29 SEP 2017
CLASS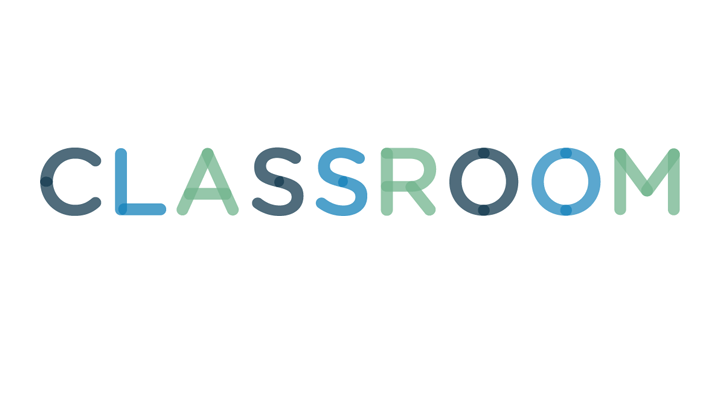 People value their church experiences because they facilitate a spiritual outlet. But for many, church also provides a community and a sense of purpose and belonging. Encourage church members to serve in the church and assist with projects by enhancing this sense of community and enriching your church with social as well as spiritual and service-oriented opportunities.
Host a social hour after services where the congregation can enjoy refreshments and interact with one another. Most churches already provide this opportunity, but if yours has yet to start, you are likely to notice increased involvement with other aspects of the church once you begin.
Design specific projects for church members to become involved with and share information about them during services. For example, your church could assist Heifer International in raising funds to send livestock to a specific country. If church members feel they are working towards a clearly defined goal, they will be more likely to participate in fundraisers or other events.
Utilize your church as a community center. Host events such as film screenings and lectures from visiting professionals and religious guides, and invite members to attend and serve on committees to organize and run the events. The greater the presence your church has in your community, the larger the part it plays in the lives of your members, and the more active they are likely to become in serving the church.
Ask the congregation what projects they would like to see the church become involved with. Many motivated individuals may exist in your community that have yet to find the right opportunity to serve. Church members will propose projects they would be eager to participate in, such as raising funds for new materials to use in Sunday school classes, or hosting a benefit for a local homeless shelter.