How to Make Your Motorcycle a Streetfighter
29 SEP 2017
CLASS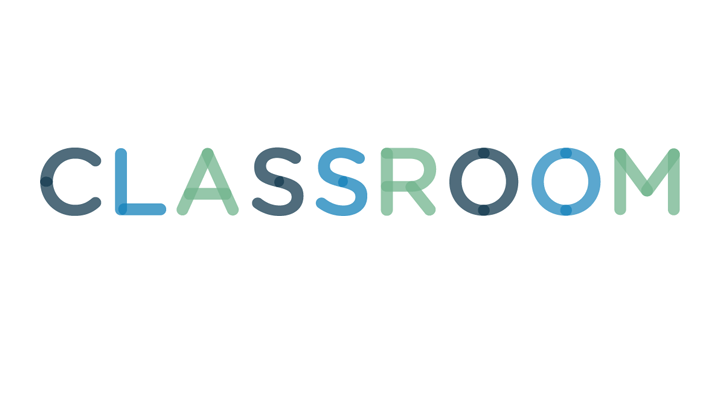 You have a motorcycle and you have your own personality.
You want your personality to shine with your bike.
Well, a Streetfighter is just that...an extension of your personality poured into your bike with YOUR thoughts, YOUR hands, YOUR blood, sweat and tears.
With a streetfighter, YOU strip it down and make it you. Here's eHow to do it!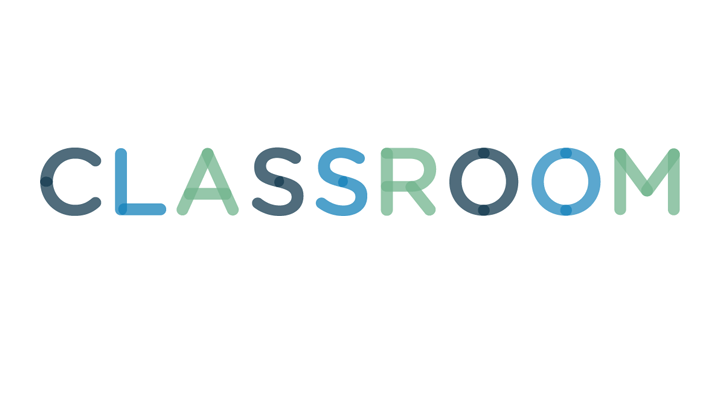 In all actuality this can run from easy to super moderately challenging. As I mentioned, its you being put into this ordeal and into this bike. If you want super easy it is easy. If you want super hard, its very challenging. You pick your road.
The basics are these: Visit CustomFighters.com, look around ask questions and then get to work....Strip it down naked, and build it up your way.
Remove the fairings. the side and front fairings are the first to go, and the headlight usually follows. Without fairings you are riding 'naked'. This is the first step to making and becoming a Streetfighter.
Take into consideration what you are willing to do and what you want to do. If you want to chop off the tail and rebuild it up, do it, if you can, or have the money to have it done for your....but do it your way. The idea is to create a bike that no one else has and that no one could EVER have.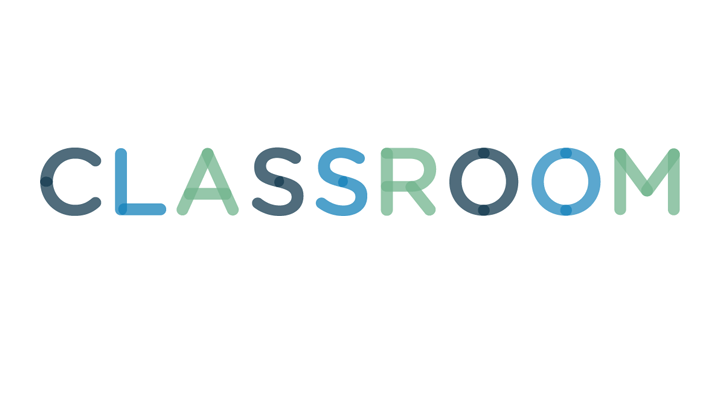 You can cut off you tail subframe and weld up a new one. Or you can create a bobber style bike with roots to the chopper harley style bikes...no tail section just a bike and a seat for its master.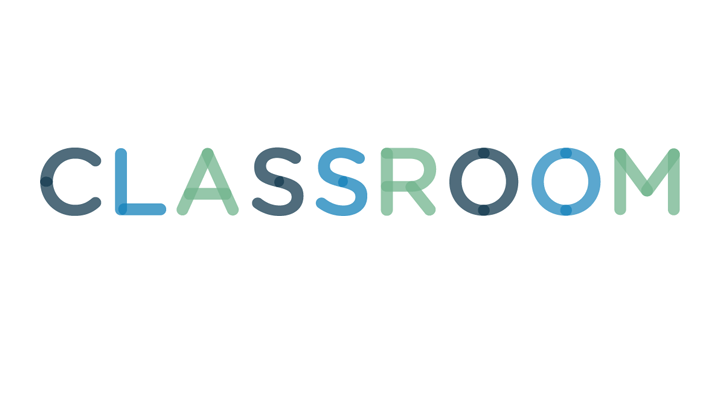 Dump that old headlight and fairing. You can buy a streetfighter headlight and keep it legal from any of a number of online websites. Again, check out CustomFighters.com and see the advertisements. There are even commercial forums for the sellers to mingle with the buyers.
You can go so far as to create your own headlight fairing. If you have an oem headlight that you like, keep it, but customize it. Get your hands dirty and learn the art of fiberglass. Its a sticky job, however it is YOU that you are portraying in your bike. If you want easy, make it easy. If you want a sweet riding bike that turns heads and makes smiles, then you pour that much of your heart into that bike and make it YOU.
Custom turn signals are available. You can mount them anywhere top or bottom as long as they are legal.
Ditch the tall antenna mirrors. Bar end mirrors are available and look hot while being functional.
Special clip on handle bars are available that angle down for more aggressive looks. Or you can remove them completely and customize bar risers and a dirt bike handle bar appeal to it.
Switch and swap. If you have a smaller displacement bike, you can swap in parts from a bigger stronger bike. You can get beefier forks for the front, bigger and/or better wheels. With older bikes the rear wheels were skinny. Go from that 3 inch wheel to a 5 incher and you will love the look, the feel, and the stability. Want more? swap in the engine. Yes its a lot of work, however, your personality makes it worth it, or not. No way is the wrong way, except the factory way unless you have a Ducati Streetfighter!!
Get ideas from life. I just read a thread about a guy's customization of the coolant overflow. He's using a jack daniel's steel flask in place of the OE overflow tank. He's making it His bike.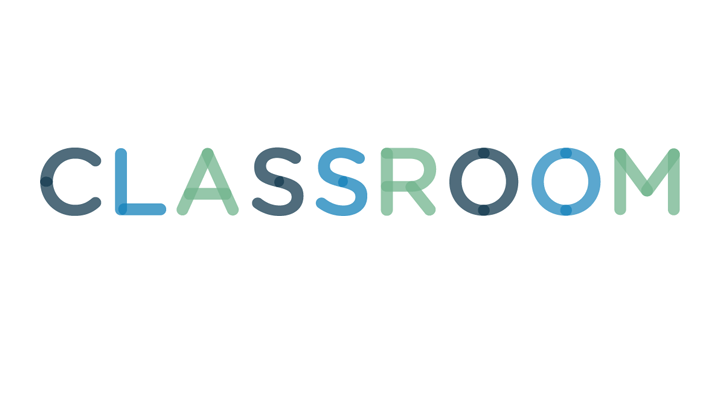 Exhaust. Again your preference. Loud, Quiet, Shiny, Black, Short, Long, Stubby, Custom made. Your thoughts, your ideas, your hands, your work. A fine gentleman and a fine craftsman by the handle of Meatpopsickle custom made a number of beautiful piece of art one off mufflers for motorcycles, and streetfighters in particular. Absolute Philadelphia Museum of Art worthy pieces. Another member has the avatar "Made not Bought" and that is true. Make what you can, buy and customize the rest.
Those gauges need to go! When you remove the front fairing and the headlight you lose the appeal of the OE gauges. Acewell and Trailtech, Koso and a number of other makers create beautiful multi function gauges. others like Veypor have track and 1/4 mile timers for those that track race.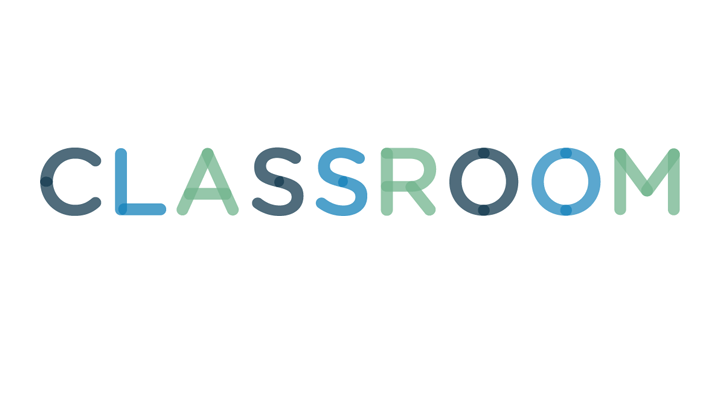 Fairings are not outlawed in this. The idea is its ok if it does not belong on your bike, or if you've customized it or MADE it. However, If you like your tail section and seat, so be it. Keep it, that part is you, but make the rest of your bike you as well.
Another CF member that we all love to hate is Cabbie. This man is a genious. He creates works of art on the exterior, and interior. Functional, mechanical, engineeriCAL! There are so many other member's on the site that will egg you on to doing work, and making it better, giving opinions. And looking at threads like Cabbie's will just make you WANT to go and DW...do work.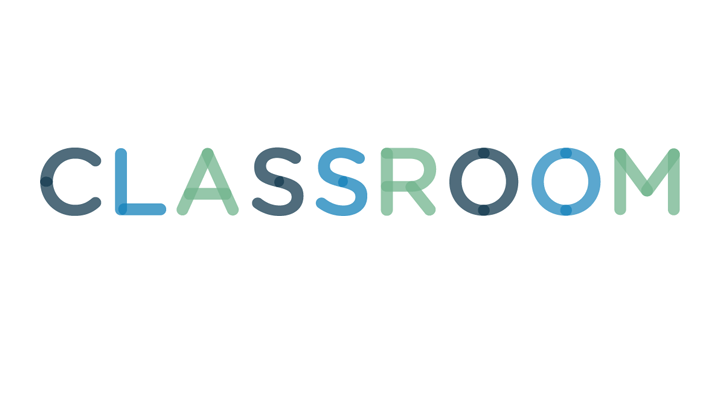 If you are a fabricator or are able to make things, you can customize endlessly. Your streetfighter is limited only by your imagination, your skill, and/or your wallet. In fact the wallet factor is why many turn to streetfightering their bike. If you lay it down you don't want to shell out the $ for new fairings. Take them off and run around naked, just what you did when you were a kid.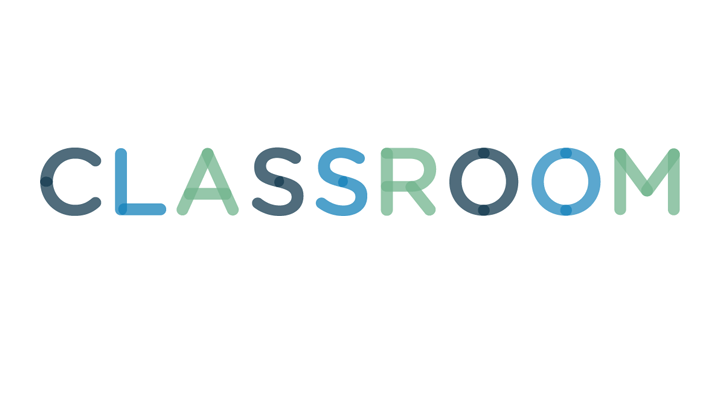 Last, be friendly. A streetfighter isn't a punk. They lend a helping hand, give constructive advice, and....are friendly. Every one has their quirkiness. But overall, they're all good people, and that creates a great and open community. If you see a streetfighter out there on the streets whether you're on a bike or not, wave...and if they can, they'll wave back.
Any of my streetfighter brothers or sisters please feel free to add to this. Comment your other ideas for all to see and take in.