How to Spice Up Grey Converse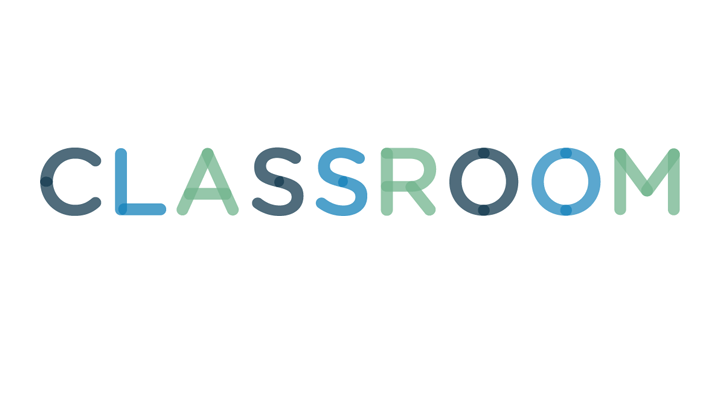 Alberto E. Rodriguez/Getty Images Entertainment/Getty Images
To make yourself happy when your shoes are grey, get colorful and creative! Spicing up your grey Converse is a fun activity for shoe buffs of all ages. Giving your shoes a whole new look can be as easy as picking up a few simple supplies from the arts and crafts store. A hot glue gun, fabric paint and some cool accessories are all you need. Don't worry if your Converse have already been through the wringer. Any shoe will do.
Studding your shoes is an awesome way to stray away from the ordinary. Most arts and crafts stores carry a wide range of studs of different colors, sizes and shapes. (The most common is a medium-sized silver square.) Studs come in large packs, but always buy extras for replacements, in case any of them fall off. All you need to do is pierce the shoe's fabric with the studs' prongs and fold the insides flat. If your Converse are high-tops, you can fold down the tongues and stud the insides for a funky top-of-the-foot effect. You can also create your own pattern around the sides to show your individual flare.
Bedazzling lets you add some sparkle to the rubber parts of your Converse, such as at the toes or around the base. Pick up some E-6000 glue at the arts and crafts store, along with your favorite gems. You can get colored ones to contrast the grey or clear crystal ones for more of a futuristic effect. Just like the studs, be sure to buy extras in case you lose a few from wear and tear. Create your own design or bedazzle the entire shoe.
Adding funky shoelaces is a simple way to spice up your grey Converse and an easy way to constantly change it up. Buy a pack of different colors to match multiple outfits. You can even mix and match laces or try threading two into each shoe. They can be laced up crisscross-style or straight through the straps. If you miss a few holes, you'll be going for the carefree band-member look. You can also use different materials instead of standard laces, like ribbons, elastic bands or sequin strips.
If you are an artist, let your grey Converse be your canvas. Use a Sharpie for an accurate and permanent picture. To avoid making any mistakes, try tracing your design in pencil first, then go over it in marker once you are ready to make it final. Try black for an abstract look or a few different colors for something more fun. You can also write song lyrics, meaningful words, names or numbers.