How to Build My Own Virtual Car Online
29 SEP 2017
CLASS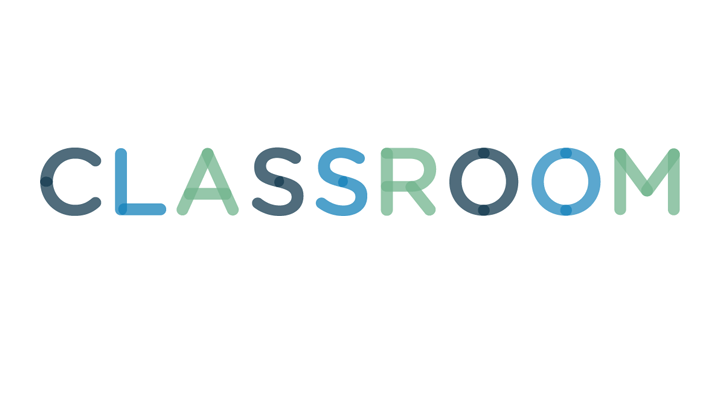 If you don't have the means to build and purchase your own car in real life just yet, you can do so in the virtual world instead. A number of websites allow you to build a virtual car online. Some car designs are conceptual (not based on an existing car make and model), while other online tools allow you to start adding special features to an actual car type.
Use the Red Custom Car Shop tool to build a virtual car online. Click "Play" to start the process. Choose from a sports car, hot rod or sport-utility vehicle. You can add new wheels, modify the interior and exterior of the vehicle, and add trimming to finish off the car design. When you're done, you can view the car in three dimensions. Take a screen shot (Press "Alt" and "Prnt Scrn") and paste it into a word-processing or image-editing program or print the page to hold onto a copy of your design. You must have Adobe Shockwave installed on your system to use this tool.
Create a virtual vehicle using the Pony Builder online tool. This online design wizard allows you to create your own custom Mustang from your browser. Choose from a variety of body kits, wheels, paint colors and accessories that will make the car all your own. There's an option to lower the car's suspension as well. When you're done, take a screen shot or print the page to keep the design. You need Adobe Flash to load and use this design tool.
Go to the Scion website to build a car from scratch. The Scion car company encourages potential buyers to plan their purchases using multiple features and extras. The Web visitor can also work with a concept car instead of an actual model using this tool. Click "Cars" on the Scion front page, select your car type (real or concept) and then click the option to start building your own custom version of the car. Change the paint color and add your features (like spoilers, fog lights and bigger wheels). Create an account to save the design.