How to Do a Poof Hairstyle on the Crown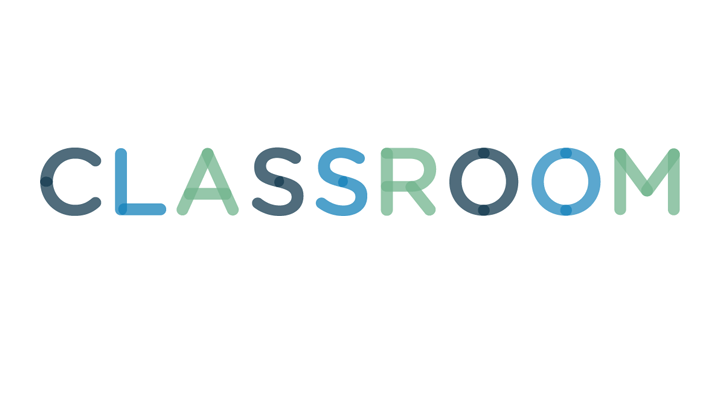 Gareth Gay/Getty Images Entertainment/Getty Images
When you're looking to put a new spin on your usual hairstyle, shake things up and give your do a major boost by creating a poof at the crown of your head. This versatile style is perfect for an elegant evening out, but works just as well as a quick update to your everyday look. Leave a few strands loose at your hairline if you're going for a casual, youthful and flirtatious look.
Comb hair thoroughly to remove and knots.
Spritz a powdered, root-boosting spray or dry shampoo onto your hair to add texture. These products can be purchased in the drug store. Consult product labels to ensure that the one you choose contains talc.
Place the tip of your comb just above your left ear at your hairline and pull it straight across the top of your head until you hit your hairline just above your right ear. This will part your hair into two sections, top and back.
Gather the top section of your hair into your hand and hold it straight up.
Place the comb into the back of the vertical section of hair about halfway from the roots. Run the comb quickly and lightly down to the roots, then place the comb back into the hair and run it back down to the roots. Repeat until you have a small bird's nest of hair at the crown of your head. This teasing creates volume and height.
Comb the top section of hair lightly from roots to tips to smooth it out. Be careful not to crush your teased hair.
Push up the top section of your hair to the desired height using your fingers to create the poof.
Secure the poof with bobby pins at the crown of your head.
Gather the rest of your hair into a low ponytail tail for a more polished, formal look, or leave the remainder of your hair loose for a casual look.
Spritz the top of your head with light-hold hairspray to keep it in place and prevent flyaway hairs.
For best results, do the poof hairstyle one or two days after washing when your hair has enough natural oil to create texture.