What to Wear to a Modeling Audition
7 AUG 2017
LIFE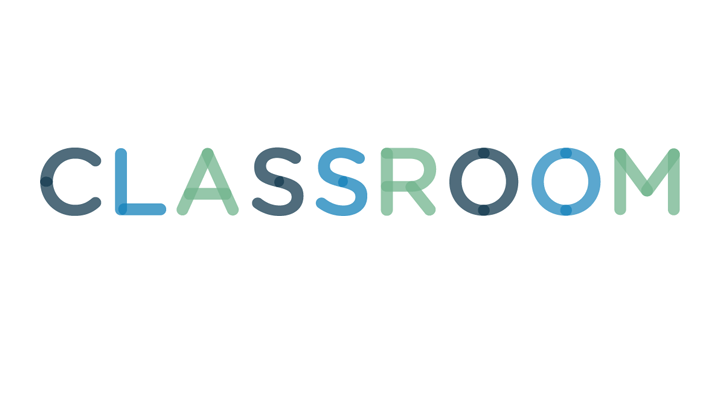 The world of modeling and fashion is extremely difficult to break into. You really have got to have everything that particular agent and designer are looking for. The best way to stand out is to not only be yourself, but 'look' the part and be unique.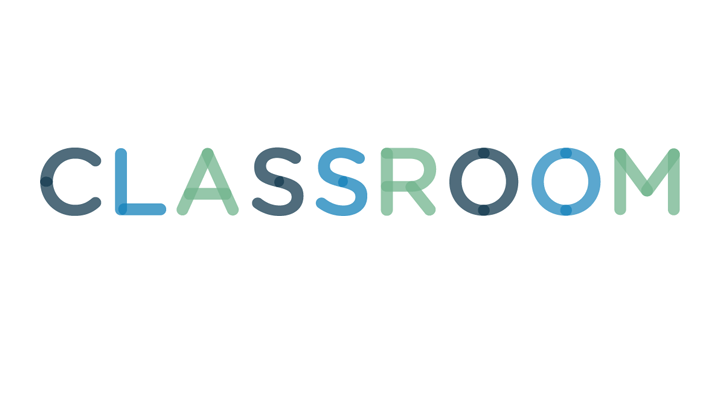 Appearance is everything in the modeling industry, and the best way to go for an audition is too look as natural and radiant as possible. Make sure if you have dry or oily skin that you use moisturizer and makeup that will not add to your condition. Agents and designers would prefer you wear no makeup, but if you do, you want your makeup to go on smoothly and look natural. Do not wear heavy eye shadow and definitely do not cake-on your foundation. A little bit of mascara, blush, and a natural shade of lip gloss are about as natural as you can get. They want to see what YOU really look like, not what you COULD look like with lots of makeup on.
As for your hair, wear it down. If you have naturally straight or naturally curly hair, leave it the way it is, just style it so there is no frizz. Remember, seeing you in your most natural yet enhanced state is the only way they get to see all of your features the way they need to.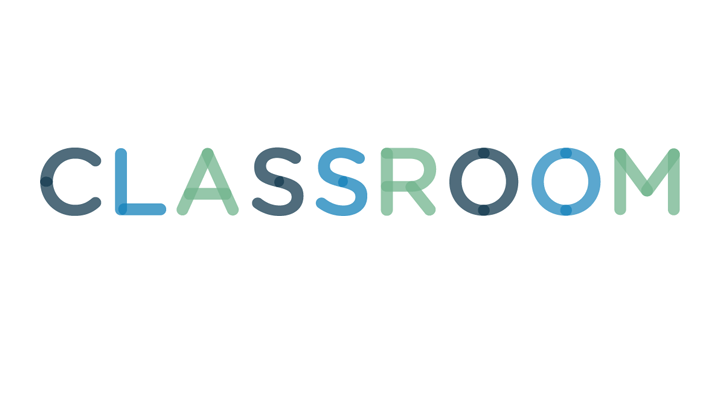 When it comes to the clothes, make it simple and clean. You don't want to wear anything distracting that will take their focus off of you and instead pay attention to some oversized earrings.
Make sure everything you have on is form-fitting and compliments your body shape. You can wear a pair of dark denim jeans, fitted or skinny, and a simple tank top. Feel free to wear any color that isn't too bold. Make sure you do not show too much skin or too much chest, as this will take their focus off of you as a complete package. A pair of simple black stilettos should be your shoe of choice. They will give you more height as well as accentuate your legs.
The complete package should be a pale colored tank, skinny jeans, black stilettos, hair down, natural looking face. Remember no outfit is complete without a smile and confidence, so make yourself shine and catch their eye to get that job.