How to Style a Leather Jacket With Pants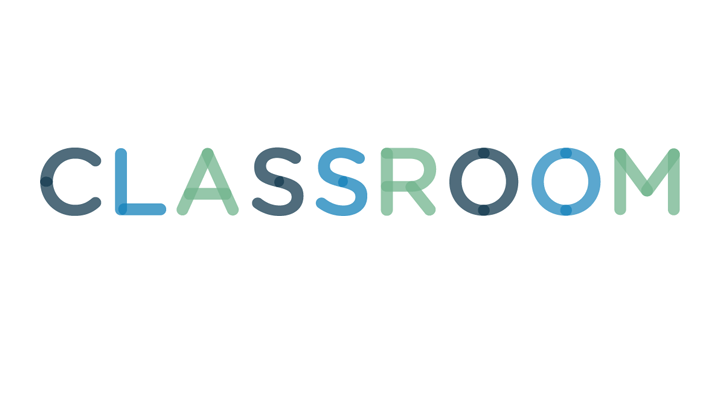 Astrid Stawiarz/Getty Images Entertainment/Getty Images
The classic leather motorcyle jacket -- black, boxy and rugged -- became synonymous with sex-appeal as actors James Dean, Marlon Brando, or John Travolta in the cult-classic film "Grease" sported them. Modern takes on the tough-guy jacket are sleek, soft and colorful, for both men and women. There are as many styles of leather jacket as there are pant styles to go with them, it just depends on what style statement you want to make.
Men headed out for a special occasion can dress up a basic button down, a black skinny tie and a pair of dark slim-fit trousers with a buttery-soft leather jacket that sits close to the body. To keep the lines of this outfit clean wear a moto-style jacket that has subtle detailing and fits like a sports-coat. Wear a pair of black lace-up brogues or dark, suede, desert boots. Women can spice up an outfit and add an instant luxe element to a pair of chic trousers by layering with a colorful, blazer-cut leather jacket. Keep the other elements clean and understated. Wear a bright-red leather jacket with a black and white, patterned cigarette pant or a charcoal-gray, wide-leg trouser, an ivory sheer-chiffon blouse and a pair of black, suede, pointed-toe pumps.
Bring out the original biker jacket when you want to create an edgy, rock-n-roll style statement. The classic biker jacket is cropped and black and has silver snaps, buckles and zippers. Both guys and ladies can style the traditional black leather jacket with a pair of raw or super-dark denim jeans. Choose a slim or straight-leg-cut jean and give the pants a large cuff to show a pair of utilitarian-style leather boots. Feel free to layer your tops with this look and wear a vintage tee under a plaid shirt. You can also keep everything dark and moody by wearing a black v-neck tee, black distressed jeans and black combat boots with your leather.
A lightweight, aviator-style, leather jacket or distressed-leather moto-jacket are excellent choices for kick-around, casual outerwear that you can throw on with everything from track pants to chinos. The lighter the leather the better for layering. A lighter, neutral shade -- distressed gray, taupe or camel -- will give you more diversity in styling throughout the seasons. Updated biker-style jackets are nearly weightless and fit like a sweater. Both men and women can layer one of these versatile jackets with a thin hoodie, a pair of canvas tennis shoes and a pair of light-washed jeans -- the more ripped up, the better.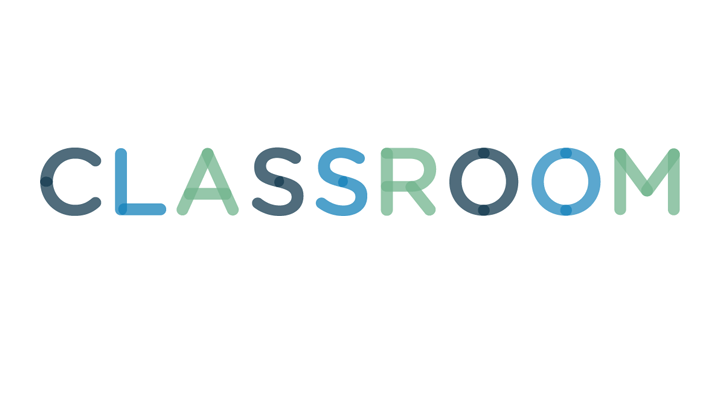 Kevin Winter/Getty Images Entertainment/Getty Images
Wearing your leather jacket with leather pants is a tricky style to pull-off . . . unless you're performing at a rock concert or swanning around the Parisian nightclubs. For the layperson, leather on leather is an overwhelming look, especially in all black. But it can be done if you pare it down. Women can wear a black, leather, skinny pant with a light-neutral blouse and a pale, leather, eyelet jacket for a sophisticated take on all leather. Men should choose between leather pants or a leather jacket and avoid wearing them together -- unless you're angling for a role in a "Grease" reprisal.