Ways to Do Your Hairstyle for a Cheerleader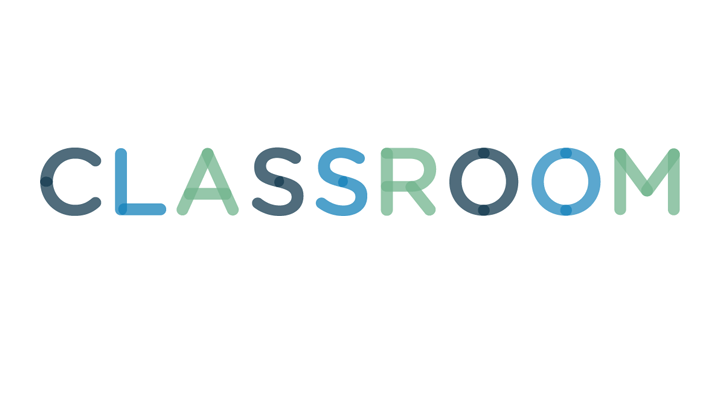 Digital Vision./Photodisc/Getty Images
When you're a cheerleader, it's not just your uniform that helps give you the right look for games, pep rallies and cheer competitions -- you need the right hairstyle too. But a cheer hairstyle can't just look cute; it should be practical, so you don't have hair falling in your face and making it difficult to see. That doesn't mean you're stuck with the same hairstyle every time that you cheer, though. You can choose from several looks that work well when you're waving your pom poms.
When you're cheering, you can't go wrong with a classic ponytail – it's easy to do and keeps your hair out of your face while you're moving around. But to give your look a little more flair, try playing with the position of your pony. Instead of placing it at the center of the back of your head, go for a super-high pony for a fun, flirty look, or try a low pony at the nape of your neck for a more modern look. While you want the top of your hair to be super straight and smooth so your pony looks sleek and neat, you can also use a curling iron on the tail itself to give it a little more bounce as you're doing your cheers.
If a ponytail is a little too simple for your tastes, a braid is an ideal alternative. Go for a classic look with a single braid at the back of your head. Dress it up by tying it off with a ribbon that matches your uniform instead of a simple hair elastic. If you don't want your braid to swing around as much when you're cheering, opt for an elegant French braid. For a look that's more unique, though, create a basic braid and curl it up into a topknot on the top of your head. Or channel Princess Leia by creating two braids -- one on each side of your head -- and pinning them up into buns for a fun, eye-catching look.
When you don't want any hair hanging down while you're cheering, a bun is an easy updo that you can do for pep rallies, games or competitions. Just gather your hair into a high ponytail and use an elastic that matches your hair to secure it. Next, wrap the end of the tail around the base to create a topknot, and pin it in place with several bobby pins. To make your top knot a little more flashy, add a bow clip that matches your cheering uniform to the center of the bun.
You may feel you've grown out of pig tails, but they're a surprisingly cute style when you're cheering. If you don't remember how to do the style, just part your hair down the middle and create ponytails on each side your head, making sure that they're placed at the same height. To keep the look from feeling too childish, don't go for high pigtails. Place your pigtails just behind your ears. Tie off the pigtails with ribbons and bows, curl them with a curling iron, or braid them for a more textured look.