Ideas for a Train Float
29 SEP 2017
CLASS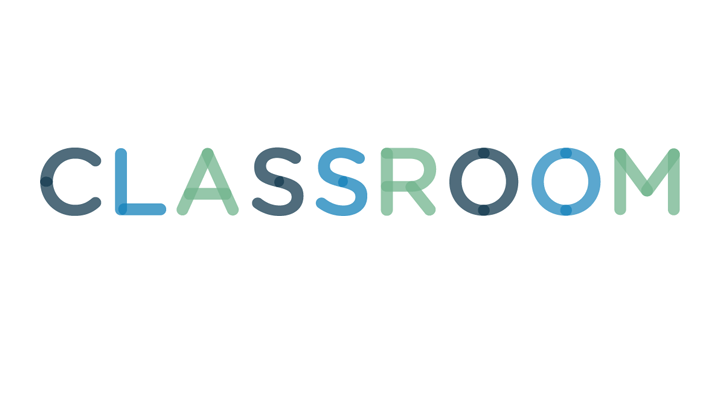 KatarinaGondova/iStock/Getty Images
If you've even been to the Rose Parade in Pasadena, California, chances are you've seen a train float awash with flowers motoring down Colorado Boulevard. That's probably overkill for your neighborhood celebration, but it does give you a place to start. Do a bit of brainstorming, find the type of train that interests you, then start building.
Old-fashioned steam trains make some of the most visually appealing floats. The locomotive with its pistons, water tank, smoke stack and rectangular engineer's station can be made using over-size appliance boxes. If you have a larger budget, go with plywood. Paint the entire engine traditional black or go with a colored version. Paint the wheels and pistons on the sides a contrasting color so they stand out. Stencil an engine number. Add a light above the top of the engine and a steam whistle or bell the engineer can pull while in the parade. Go with the locomotive only or add a vintage-style train car for folks to sit in and wave. Have riders dress in period clothing. This works best as a full-size float built on a flatbed trailer pulled by a pick-up truck.
If you want your train to have a sleek, modern look, build a diesel-train float. An example is the Talgo design Amtrak uses in the Pacific Northwest. The front looks more like a modern semi-truck with its aerodynamic design and recessed lights. This is an easy build -- basically a rectangle with a sloped front. The key to making this float looking good is the paint job. Amtrak's trains are two toned with a stripe along the side. You might choose a similar design or come up with something original. You'll need a space for the engineer, and if you decide on adding a car, you should have windows for waving passengers. This is another full-size float.
Most people are familiar with the Thomas train franchise. This little blue engine is a reminder your train float doesn't have to look realistic. Take a basic train design and exaggerate it, perhaps by adding oversize wheels or an extra-large smoke stack. Add a face with a big smile on the front of the engine. For the cars, soften the edges so they look more like Cinderella-style carriages. A cartoon-like train is suitable for full-size or mini floats.
The Ringling Bros. and Barnum & Bailey Circus still uses trains to move their animals, people and equipment from town to town. They stop at the closest train station to the performance venue, and people and animals form a parade through town. Using this idea, create your own circus-train float. This is one train project in which the little ones can get involved. Build the locomotive and the train cars on individual wagons -- the kind with which kids play. The locomotive may be any design you want, but the cars should be individual cages to hold stuffed animals as the kids pull them along the parade route. Paint the entire train in bold colors and add balloons and streamers. Find some clowns to escort the train and toss candy and wave to everyone. As far as that engineer, a nice stuffed teddy bear in the locomotive's cab would do nicely.