The Best Way to Fray Jeans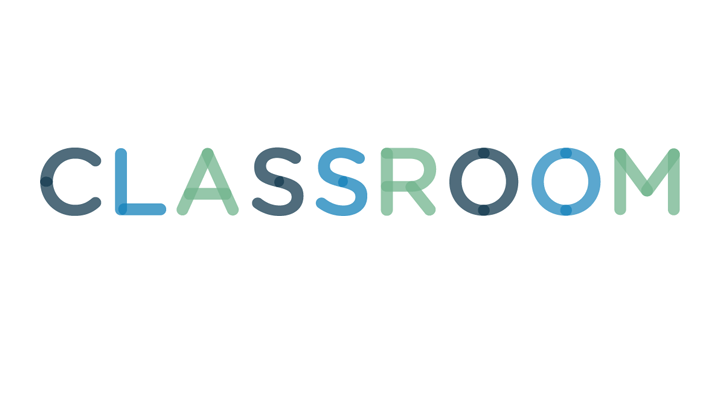 Neil P. Mockford/Getty Images Entertainment/Getty Images
The perfect anything can sometimes be boring. While your favorite pair of jeans should fit to a "T," they don't have to look perfectly intact. In fact, a little fray adds lots of fun to this wardrobe staple. Simply take a pair of scissors and a sandpaper block, and pull that perfect hem to pieces. You'll love rockin' this new look from school to social events and everywhere in between.
Lay your jeans on a flat, clean surface. Place the scissors right below the hemline on the first leg. Cut all the way around the hem. Repeat on the other side.
Hold the bottom of the first pant leg sideways. Firmly grip the bottom of the jeans at about halfway down the opening. Open your scissors wide and place it just below your hand. Scrape the hem away from your body using firm, short and quick strokes repeatedly. Stop when this section is frayed on both sides. Repeat on the other leg.
Flip the pant leg over so the frayed section is now at the top. Grab hold of the pant leg on top of the frays and firmly hold. Place the open scissors just below your hand and what has already been frayed. Scrape the hem again using short, quick strokes away from your body. Make sure to go this all the way around the bottom. Repeat on the other leg.
Place the sandpaper block onto the bottom and swiftly rub back and forth. This helps loosen the fray and gives the jean a weathered vibe. Stop when you get your desired look.
Set the washing machine to cold and add the appropriate amount of detergent for the load. Place your jeans into the basin and wash with like colors. When finished, toss them into the dryer on a warm setting. The agitation and heat contribute to the fraying.
Cut any strands or loose frays that are too long.