How to Style a Layered, Messy, Short Bob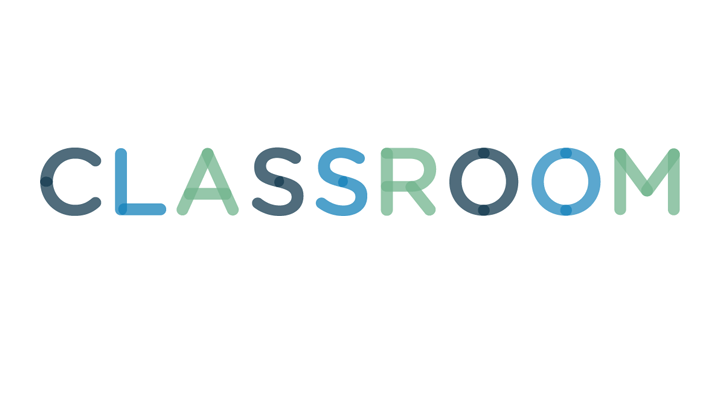 Kevin Winter/Getty Images Entertainment/Getty Images
Cropping your hair into a sweet, short bob can feel limiting once you realiz you can no longer pull your hair up into a pony or chignon or style long, tousled waves. While a layered, messy, short bob may seem like a one-trick look, you actually have a variety of options at your fingertips. From shifting the silhouette of your hair into what looks like a completely new 'do to amping up the layers for extra depth and movement, you'll be surprised by how far such a short cut can take you.
Create a look that works the most easily with your hairstyle's layers. Apply texturizing paste to towel-dried hair. Blow dry hair without a brush if your hair is naturally straight or wavy, letting it fall into place in its own shaggy way. Blow hair out with a paddle brush if it's super wavy or curly. Finish hair by running a flat iron through 2-inch segments, flipping them gently out at the ends for a subtly messy look. Or, for any hair type, run the flat iron through after drying, gently curving the ends inward for a super-sleek look. Sweep any bangs to the side.
Go for loose, messy curls with your short bob by first creating a uneven side part. Blow your hair dry with a round brush and blow dryer, drying from the crown forward and then brushing the back of your hair down. Apply smoothing serum to dry hair. Curl your hair with a 1-inch barrel curling iron. Start in the front, curling the smaller side of your hair away from your face. Curl just the bottom of the larger side so you can sweep the front of your hair across your forehead and back. Curl the rest of your tresses, alternating the direction of the curls. Use a 1.5-inch barrel curling iron for looser waves.
Opt for a sophisticated, swept-back look. Add volumizing cream or spray to your towel-dried hair. Blow dry your hair straight back. Add texturizing pomade or cream to hair, particularly the ends, to add a bit of hold and to create separation for an edgy rather than conservative look.
Practice caution when using a curling iron to avoid burns. Consider wearing a heatproof glove and setting your iron down on a heatproof mat to avoid damage to your countertops.