How to Get Free Stuff!
4 OCT 2017
CLASS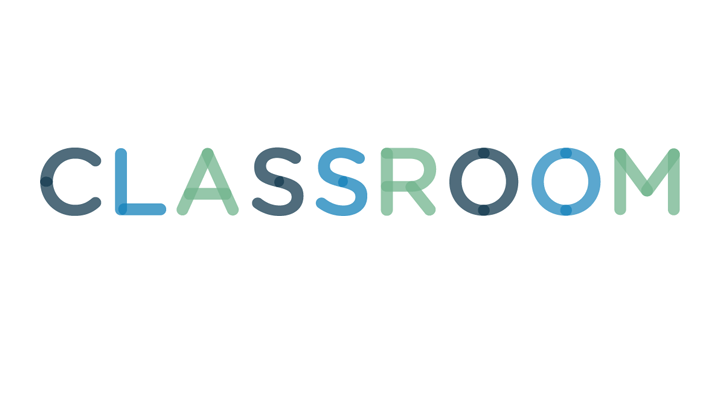 Many websites advertise free stuff with no strings attached. These usually include samples, like beauty or cleaning products, or T-shirts and hats with company logos. The string attached is that to get the free stuff, you have to provide your contact information. It's exciting to get things for free, but you should always remember to read the fine print before signing up so you know what the company will be doing with your information.
Browse through some websites that offer free items to see if they carry the kinds of items you're interested in. I Love Free Things, Totally Free Stuff, and Free Stuff all have free stuff if you sign up.
2
Create an email address without your name in it
Create an email address without your name in it to use to sign up for these services initially, so they have as little of your personal information as possible.
Enter a pseudonym and the email address from Step 2 on the sites to begin receiving offers.
Click on the emails you receive and see whether the samples or products are ones you want. If they are, you'll need to provide a mailing address. Most products are being sent directly from major companies.
5
Wait for the items to arrive
Wait for the items to arrive, and contact the site if they don't arrive on time.