How to Renew My Number on the Do Not Call Registry
29 SEP 2017
CLASS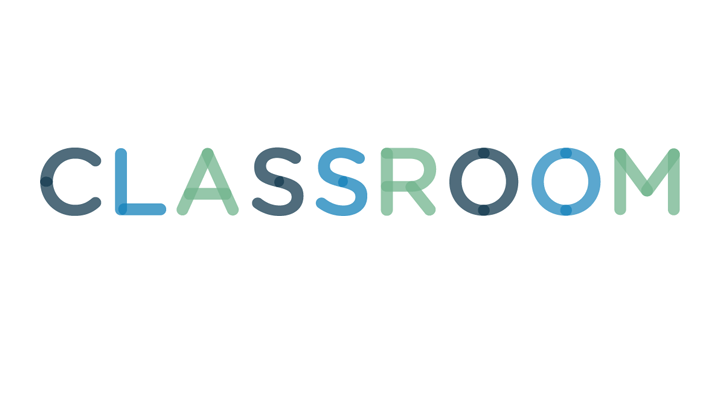 The Do Not Call Registry is a service to residents of the U.S. provided by the Federal Trade Commission. The service allows users to register their phone numbers on a Do Not Call list. Once on this list, all telemarketing calls are supposed to cease. Your registration is good as long as the registered phone number still belongs to you, the phone number has not been disconnected, or you have cancelled your registration with Do Not Call. In these cases, you may need to re-register your number, which requires the same steps as an original registration.
Go to donotcall.gov and select "Register a Phone Number."
Enter in the phone number (including the area code) you would like to re-register in the corresponding fields.
Type in an email address where your registration email will be sent. Then press the "Submit" button.
Verify the information is correct. Then press "Register."
Log in to your email account and find the confirmation email from DoNotCall.gov. Open the email and click on the confirmation link.