How to Track APO Packages
4 OCT 2017
CLASS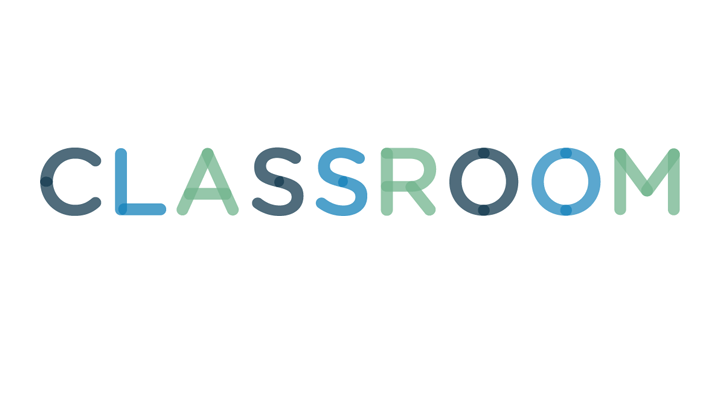 If you have a loved one or friend serving in the armed services or working as a civilian at an armed services base, you are probably familiar with Army Post Office (APO) and Fleet Post Office (FPO) addresses. Only the United States Postal Service (USPS) can ship a package to an APO or FPO address, so you can only track your APO or FPO package if you get a tracking number from the USPS.
Before sending the package, be sure that you have properly addressed it. The address should show the recipient's grade, full name, PSC number, unit number or ship name. Put the full APO address with the special zip code.
Request a tracking service for the APO shipment from the postal employee who takes the package and be sure to keep the receipt showing the package's tracking number.
Allow sufficient time for the package to be delivered.
Access the United States Postal Service website at USPS.com. Enter the tracking number in the box labeled "Track & Confirm" and click "Go." The tracking information will appear on the next screen.