How to Make a Blind Shipment Through Ups
29 SEP 2017
CLASS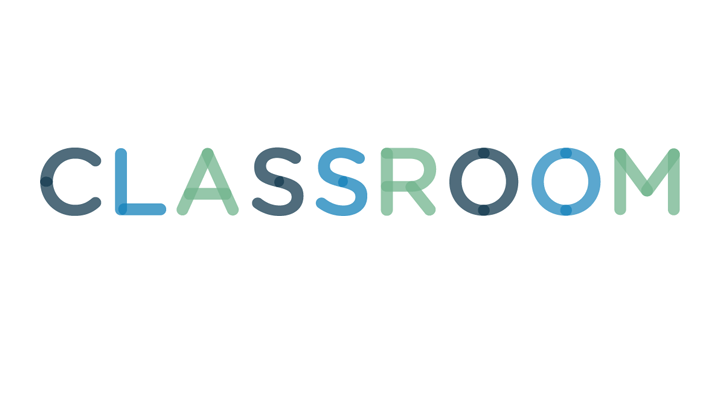 Chris Hondros/Getty Images News/Getty Images
A blind shipment occurs when an individual or business sends a package that is labeled with a different return address than its actual origin point. This shipping method is commonly used by drop shippers who want to hide the name and address of the manufacturer from customers. UPS is a shipping service that allows you (the supplier or manufacturer) to create blind shipments for customers.
Create an online UPS account. This will allow you to create pre-paid shipments from your home or business location.
Click "My UPS" then "Manage My UPS" and "Account Summary" to set your payment preference (credit card or add a UPS account number). Go back to "Manage My UPS" and select "Profile" to set your contact name, address and phone number.
Click the "Shipping" tab and select the option to "Create a Shipment."
Type in the name and address of the party that will receive the package. Leave the "Email" section blank.
Go to section two of the "Create a Shipment" tool and click "Edit." Enter in the name, address, phone number, and email address of your customer (the party that wants you to send the blind shipment on its behalf).
Choose "Save as New Entry" at the bottom, type in the company name and hit "Update." This updated address will now show as the return address.
Select "Enter Different Return Address" in the drop down box on the next page. Enter the address that should receive this package if UPS has trouble delivering it to the end user (in most cases this will be your address).
Choose the box or package type (such as a UPS envelope or your own packaging) and the number of packages in the third section. Type in the weight and dimensions of the package. Select the service that you want to use in the next section (such as next day shipping or standard ground).
Choose the billing method. Select the "Review Shipping Details" checkbox at the bottom of the form and click "Next."
Review your shipping information, especially the return address, which should contain the address of your customer. Nothing on the page should contain information about your own company. Click "Next" to confirm and complete the shipment.
Print your shipping label and attach it to your package. Email the tracking information to your customer—not the person who will receive the package (also called the consignee).