How to Find Post Office Drop Boxes
4 OCT 2017
CLASS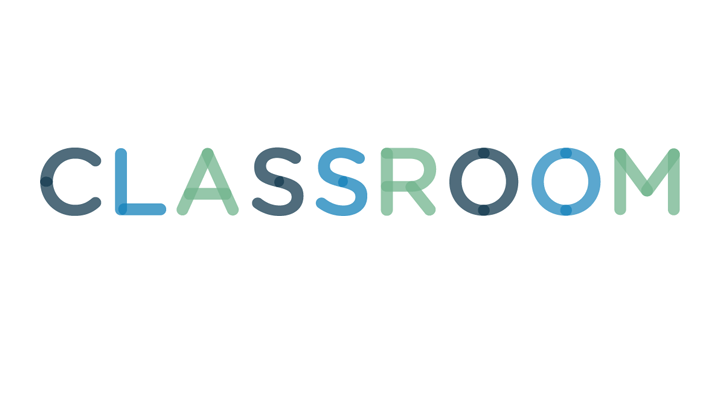 seewhatmitchsee/iStock/Getty Images
If you have your letter stamped and ready to go, there's no reason to wait in long lines at the post office. The United States Postal Service's signature blue drop boxes are located throughout most communities around the country. If you have packages to drop off, you can use the self-service drop boxes located inside some post-office lobbies, depending on the post office's hours of operation and the size of the package.
1
Drop Box Locations Online
In some towns and cities, there are just too many boxes and no one person knows exactly where all of them are located. In other locations, cuts in funding have resulted in many boxes being removed. It's best to look up the information online at usps.com. On the website, go to the "Quick Tools" menu then click "Find USPS Locations." The location's page gives you a menu with "Location Types." To find blue boxes, select "Collection Boxes" from the menu. You can select "Blue Boxes" or "Priority Mail Express" depending on the service you need. Enter your city and state or zip code, and the system provides you with a list of drop box locations nearest you.