How to Find Military Personnel
4 OCT 2017
CLASS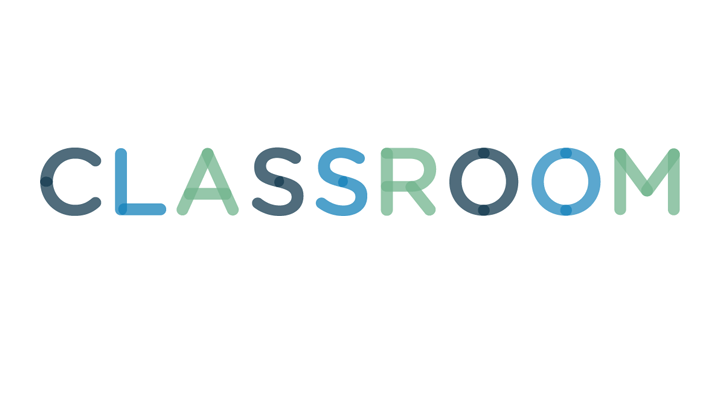 With armed forces that deploy regularly to bases around the world, the United States has created not only a military force but an easy way to lose track of family and friends. Finding someone in the military, who might be deployed without warning and might not know how long they are staying in a given place, can be difficult. The armed services are barred by law from providing telephone numbers or email addresses of service members. It is, however, sometimes possible to look up the postal address of a service member. The procedure depends on which service they are in.
Check what service the person you are looking for is in. The Navy, Marines and Air Force offer personnel location services, while the Army no longer does.
Gather information on the person being looked for. You will need as much information as possible, including their full name, rank, most recent duty assignment or military address, Social Security number and service number.
Check if the person you are looking for is covered by search services. The Navy can find people on active service or who have been discharged within the last year, while the Marines can also find retired personnel, but will only provide a city and state, not an address. The Air Force can find active-duty, retired, reserve and National Guard personnel but will not divulge locations if they are considered sensitive.
Write a letter of request and mail it to either the U.S. Navy at:
World Wide Locator Bureau of Naval Personnel PERS 312F 5720 Integrity Drive Millington, TN 38055-3120
or the U.S. Marine Corps at:
Commandant of the Marine Corps Headquarters, USMC Code MMSB-10 Quantico, VA 22134-5030
or the Air Force at:
HQ AFMPC/RMIQL 550 C Street, West, Suite 50 Randolph AFB, TX 78150-4752
If you are family or a government official, the service is free. Otherwise, you must enclose a check for the fee, made out to the United States Treasurer. As of October 2010, the fee was $3.50.
Allow four weeks for processing because of the large number of similar requests. If your request doesn't work out, or the person you are looking for is not covered by a locator service, take advantage of the increasing amount of Internet access offered to service personnel, and try looking them up on a social networking site such as Facebook or Myspace.