How to Donate Books in New Hampshire
4 OCT 2017
CLASS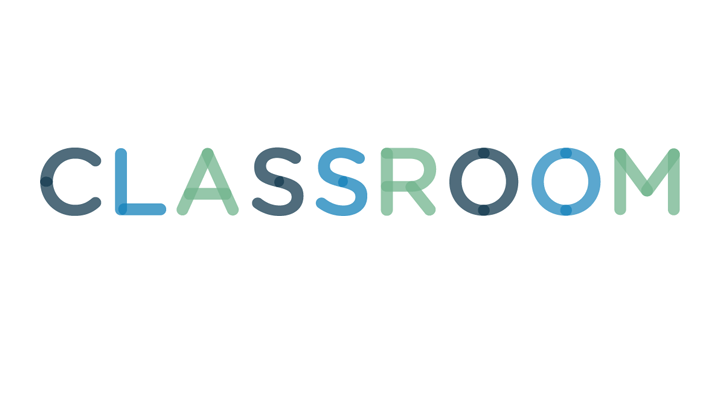 Donating books has positive impacts as it cuts down on waste, allows others to enjoy a book they want or need and clears out space and clutter in homes. Donation books are given to others in need or sold to raise money for charity organizations. If donated books are not in salvageable condition, they are usually recycled. Some charity organizations provide free pick-ups while others require that books be dropped off.
Deliver donation books to the town of Exeter's Transfer Station convenient book drop container on Tuesdays between 9 a.m. and 2:30 p.m., Thursdays from 1 p.m. to 4 p.m. and Saturdays from 9 a.m. to 2:30 p.m. Arrange a free pick up in the southern New Hampshire area by calling 978-664-6444. Schedule a pick up online through the "Got Books" website.
Drop off books between noon and 6:45 p.m. Tuesdays and Thursdays and on Saturdays between 8AM and 4:45PM at the Newton, New Hampshire Transfer Station.
3
Donate collector's in New Hampshire
Donate collector's books in New Hampshire by calling "Collectibles With Causes" at 888-228-7320 or visiting them online to schedule a donation. Collectible books are sold, and the proceeds go to benefit charity organizations.
Leave free books at the end of your driveway with a sign that states "Free Books" allowing interested people to pick them up at their leisure. Check the weather reports to make sure the books will not be damaged by rain.
Place a "free" ad on sites, such as Craigslist, and wait for people to contact you to schedule a pick up time. Meet them at a public place to complete the pick up in a safe way.