Can iPads & iBooks View Nook Books?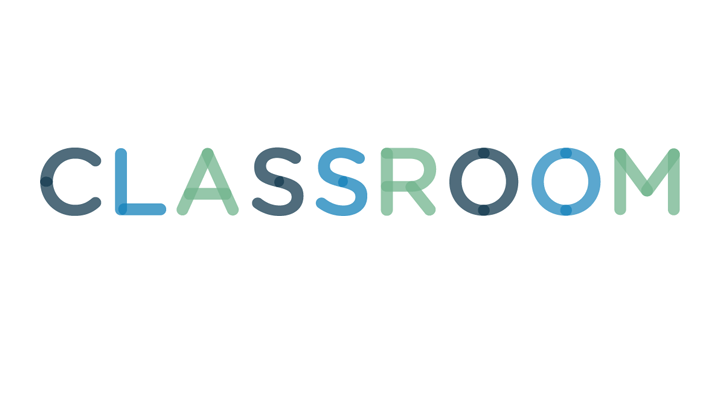 Justin Sullivan/Getty Images News/Getty Images
Getting a new iPad doesn't have to mean leaving your e-book library behind. Whether you plan on continuing to use your Nook or you want to switch to your iPad entirely, you can still read e-books you purchased from Barnes & Noble and other compatible e-books you may have added to your Nook library.
The free Nook app is the easiest way to read your Nook books on the iPad, especially if you also intend to continue using your Nook. Your reading location is synchronized through your Nook account, and you can download any book you've previously purchased from the store, with only a few exceptions; as of January 2014, textbooks aren't supported, for example. Purchases you can't download appear in the "Everything Else" filter. You can also load DRM-free e-books in EPUB or PDF format to the app, either through iTunes or by downloading the files from the Internet, from your email or from a cloud storage app.
The iPad's native iBooks app, like the Nook app, supports both EPUB and PDF format e-books. However, iBooks won't open any DRM-protected e-book files except for books purchased through the iBooks Store. If the majority of your e-book collection consists of DRM-free files, you can simply buy the handful of protected titles again from the iBooks Store, but if you have an extensive library of purchased Nook books, it'll be more convenient and less expensive to use the Nook app.