How to Dispose of Old Textbooks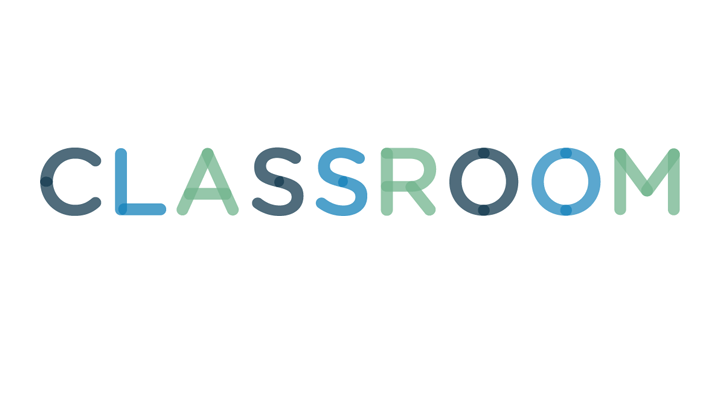 locha/iStock/Getty Images
When you want to clear your bookshelves of old textbooks to make room for new books, several options exist besides tossing them in the garbage and sending them off to the landfill. Give those books an extended life by sharing them with other people and organizations that could benefit from them. Recycling and repurposing also cuts down on the environmental impact of manufacturing new books.
Inquire with your college or a local bookstore about their textbook buy-back policy; also ask if they offer in-store credit in exchange for you textbooks. In most cases, the textbook must be a relatively new edition for the college bookstore to buy it back. Unfortunately, the price you get for the book is usually nowhere near what you paid for it.
Sell your old textbooks online. Numerous online sites exist for this purpose, such as Amazon, Barnes and Noble, TextbookRecycling.com, BookFinder.com and Cash4Books.net. A simple "Sell Old Textbooks" entered into your search engine will produce numerous results. You may find that there are several eager students or readers who would love to take those books off your hands. If you don't find a buyer, do a book swap with others trying to get rid of their old books. Put a book swap request on a student forum on your college's student website, if possible.
Inquire at your local library to see if they would like the textbooks. The library may be able to resell the books at a library fund-raiser. Not only are you helping out your community by donating to the library, you may also be able to get a charity donation tax credit next tax season.
Donate your old textbooks to a thrift store, homeless shelter, adult literacy program, retirement home or hospital in your area. Most programs like these gladly welcome book donations so they can put the books back into circulation for people in need. Ask about getting a donation slip when you drop off your old textbooks so you have proof of the donation and can use it as a tax deduction.
Give your textbooks to a book recycler in your area. Often these organizations put your old textbooks back into circulation so others can benefit from them. If you can't find a book recycler in your area, go with another disposal option. For instance, the nonprofit Freecycle Network has groups all across the world ready take your textbooks.
Head over to a local daycare center, preschool or elementary school and ask if they would like the books. Although the books will most likely end up as paper mache or another art project, at least those books are getting repurposed.