How to Sell Teacher Edition Books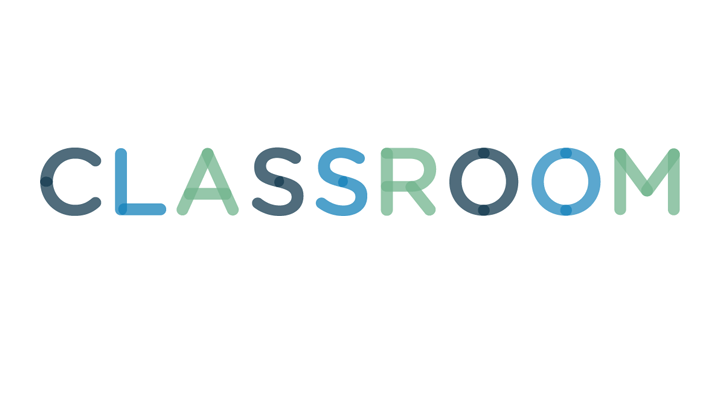 Pixland/Pixland/Getty Images
Selling teacher-edition books can be notoriously hard. Websites such as eBay.com and amazon.com, which are famous for selling just about everything, specifically ban people from selling teacher-edition books. Luckily, there are a couple of websites focused on book selling where you can list your teacher-edition books. Abebooks.com and half.com both have teacher editions listed for sale and allow users to create their own account so that they may sell their books as well.
Locate the ISBN number on the books. They can be found on the back cover, usually near the bar code. These numbers are given to books in order to identify them and are a vital part of the book-selling process.
Create an account at half.com or abebooks.com. On half.com, this can be done by clicking on "My Account" at the top of the page, and then clicking the register button. You'll have to create a user name and fill out a brief form. On abebooks.com, you also click on the "My Account" link at the top of the page, where you'll be taken to a page where you fill out a short form.
Assess the condition of your books. Buyers will want to know the condition of the book they are considering. Thumb through the book and see if there are any markings or missing pages. Look at the cover and check to see how worn it is. You will be required to state the book's condition in your listing.
Choose a site where you'll sell your books. Abebooks.com buys the book directly from you for the listed price you see after inputting the ISBN number on the book. On half.com you list and sell the book yourself, providing a description of its condition.
Create a listing and wait for a buyer, if you chose half.com. Teacher edition books are not generally used by people outside the teaching or homeschooling communities. It may take some time for someone to come along looking for the exact titles you are offering.
Ship your books. If you chose abebooks.com, the company will provide you with a prepaid shipping label that you can print and attach to the package. As soon as the books are received by the company they'll either send a check or pay you through Paypal, depending upon the option you select. With half.com you'll ship the book(s) within a short time after your receive the order.
If you don't care too much about the price you'll get for the book and are in a hurry to get rid of it, abebooks.com is a better choice. While they pay lower than you could get on half.com, it will be out of your house faster.
If you are more concerned about receiving a fair price, half.com is the better option. However, it may take quite some time before the book sells.