How to Get a High School Diploma After 22
26 SEP 2017
TESTS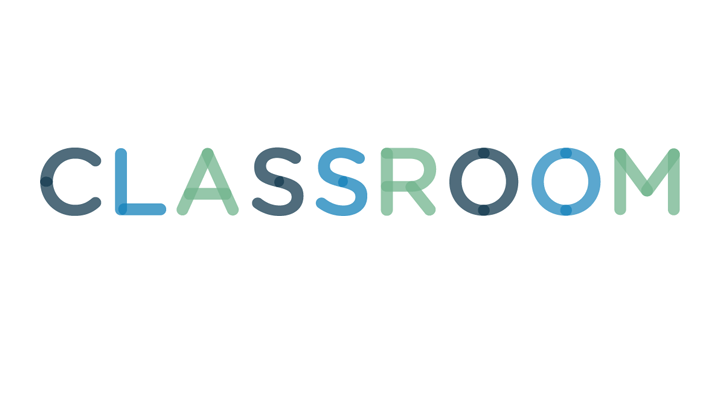 Hemera Technologies/AbleStock.com/Getty Images
If you left high school before you graduated, you might have trouble getting a good job. According to the Bureau of Labor statistics, the weekly wage of people who do not complete high school is $471, but a high school diploma or GED can bring earnings up to $652. You also won't be eligible for college until you've completed a high school diploma or GED equivalent. Some states offer adult high school diplomas, but others require that adults past the normal age of high school graduation -- often those over the age of 20 -- take the GED test instead.
2
Sign up to take the GED test
Sign up to take the GED test. Register with the GED testing service, and pay the fee to take the test, which varies from state to state. You'll typically need to register several weeks in advance of the test -- which is given year-round -- and can register online at GED Testing Service's Web page, through the mail or by going to a local testing center. Some high schools and community colleges also offer registration for the GED.
3
Study the test material
Study the test material. The test takes 7.5 hours, and you'll be tested on reading, writing, social studies, science and math skills. Enrolling in a GED prep class can help prepare you for the test. Take practice tests in the same type of environment in which the test is administered -- quiet, free of distractions and timed. Many websites publish previous years' tests to give students an idea of what to expect. You can also purchase GED prep books and, if you're struggling with a particular topic area, private tutoring can be a good option.
Show up on time to take the GED test. Late test-takers are not admitted. Pace yourself with the test questions and read each question carefully. If you're unsure about the answer to a question, finish other questions first and then return if you have extra time. There's no penalty for guessing or for wrong answers, so it's better to answer a question about which you're unsure than to leave the question blank.
Contact your state's department of education and ask about adult high school diploma classes. While a GED certificate can get you the high school credit you need to start college or get a good job, the education and classes associated with an actual diploma get you real classroom experience and can help you bone up on study and time-management skills.
Enroll in an accredited adult high school diploma program. You'll have to register weeks to months in advance of the program, and you will have to pay a fee. The program might be offered through a community college, adult learning center or through an independent company, and if several locations are available, choose the one that's most convenient to your home or work.
Attend every class, and do all required work. You'll have to get minimum passing grades to complete the program. Many adult diploma programs are on an accelerated track. You might, for example, complete two years of high school in six months, so plan on spending a significant portion of your time studying. You might need to adjust your work schedule or arrange for childcare for your children. After you complete all requirements, complete any paperwork you are required to complete to petition for graduation; then ask the program for a copy of your diploma.
You'll need a minimum score of 410 on each section and a minimum total score of 2,250 to pass the GED test. If you pass the test, you'll have a high school diploma equivalent. If you fail, you can retake the sections you failed again.