How To Buy Textbooks by the Chapters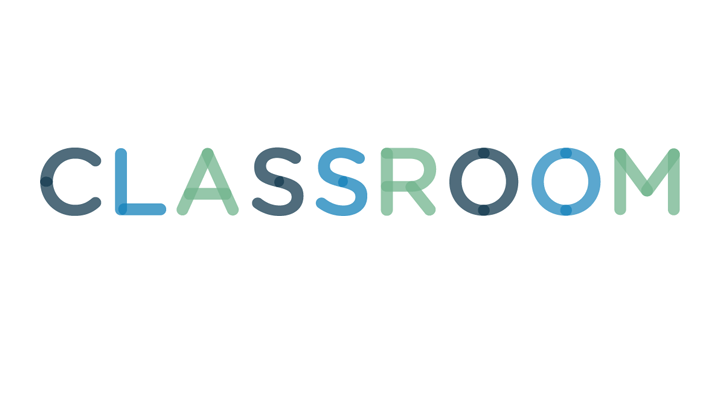 The cost of both new and used college textbooks can be prohibitive for many students. In the end, it may not seem worth it to buy the entire book if your professor only intends to use a few chapters throughout the course. The good news is that it is now possible to purchase a textbook by the chapter as a digital file. One popular means of doing this is through the website CengageBrain.com.
Computer
Internet connection
Adobe Reader
Payment method
Printer
Register for an account at CengageBrain.com by clicking the "Register" link on the main page.
2
Use the search function
Use the search function to search for your desired textbook by title, author, keyword or ISBN.
Preview the first chapter and index of the textbook by clicking on the "Free Stuff" tab on the textbook's page. This is available as an ordinary PDF file. Make sure you have Adobe Reader installed.
4
Download and install the viewer software
Download and install the viewer software. To prevent file sharing, CengageBrain's eChapters are protected and cannot be viewed without the software.
Click on the desired chapter and press "Buy." Fill out the form with your payment information.
Access your chapters online by logging onto your CengageBrain account. You may also save the chapters to your computer's hard drive or print out a copy of the chapters if you prefer.
The downside of this service is that you will only be able to view your chapters for 180 days. If you have saved the chapters to your hard drive, you must renew your license every 60 days by logging onto your CengageBrain account.
Your college or university's library may subscribe to some E-Resources that allow for free access to selected textbooks online for students, faculty and staff. Ask a librarian for details.