How to Share Books Using the iPad or iPhone Kindle App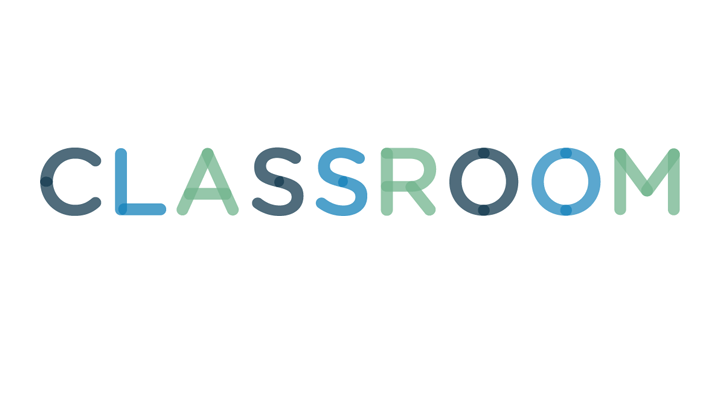 Mario Tama/Getty Images News/Getty Images
When you purchase an e-book file with the Kindle reading app on your iPhone or iPad, it comes with the understanding that you will load the book only onto your personal devices and will not copy and distribute the file to others. You can, however, use Amazon's book-loaning feature -- and although you must use the site to loan the book, you can access borrowed files using the Kindle reading app.
Log in to your Amazon account using your iPhone's Web browser. Click on "My Account" and select "Manage My Kindle." Select "Loan this Title" using the drop-down "Actions" menu at the far right of a book in your library. When prompted, enter the borrower's name, email address -- use a personal email, not the Kindle email -- and, if desired, a short message.
2
Accessing the Loaned Books
Using the loan invitation email, click on the "Get Your Loaned Book Now" link to be directed to the Amazon site. From there, select which device you would like the book delivered to -- pick the iOS device with the app installed -- and click "Accept Loaned Book." The next time the Kindle reading app is launched on your iPhone or iPad, the borrowed book will be available for reading.