How to Donate Technical Books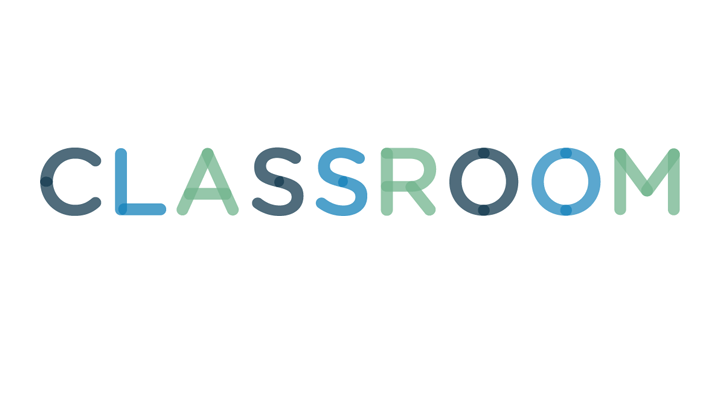 Donating books is a great way to clear clutter out of your home and give the gift of education to students who will benefit from your used books. If you have technical books that you no longer use, you should consider donating them. It is not hard to donate your books through a number of different outlets.
Compile all of the technical books you wish to donate. Make a of the titles, including authors and publishing dates. It is best if this list is made electronically.
Search online for technical schools in your area. Call the schools and ask if they are accepting book donations. If requested, tell or email the person you speak with which books you would like to donate. Drop the books off at the school once you confirm the school will accept the books.
Call book stores in your area and ask if they are accepting technical book donations.
Post to popular sites visited by students like Craigslist and Facebook. Indicate in your post that you have technical books to donate to any students who need or want the books. If someone replies to the post, set up a public place to meet for the drop-off.
Contact your local library. Ask if they have any interest in any of your books. If they do, bring them to the library as a donation.
Contact area prisons or homeless shelters and ask if they would like the books as a donation. If they would, deliver or send the books.
Donate any remaining books using websites such as Pick Up Please, Salvation Army, For the Love of Books or Got Books.
Be sure none of your personal information or items are in the books before you donate them.
Do not give out personal information like addresses or phone numbers to people you do not know who contact you from social networking sites.
If possible, obtain a receipt or donation confirmation. You can use your donation as a tax write-off the next time you do your taxes.