Do You Have to Have the Internet to Use the Kindle E-Reader?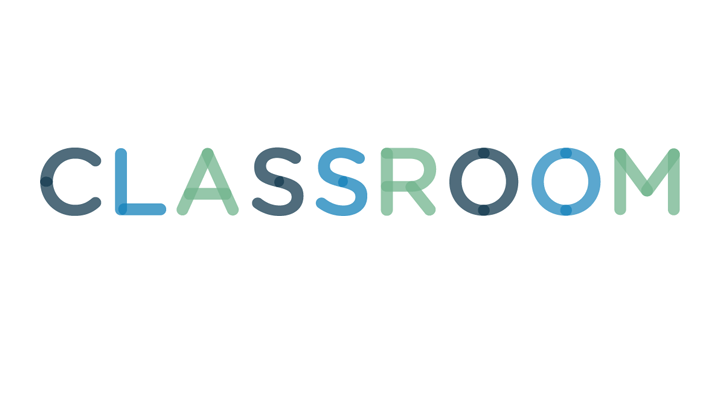 Hannelore Foerster/Getty Images News/Getty Images
Amazon's Kindle e-reader enables you to directly connect to your Amazon.com account and download your books, magazines and newspapers to your device. Both the regular Kindle and Paperwhite version offer Wi-Fi connectivity, but you can also use 3G with the Paperwhite and Kindle DX models. You need only an Internet connection to download content.
1
Registration and Syncing
As you set up and use your Kindle, you need to connect to the Internet to register and sync the device with your Amazon.com account. You can connect to a Wi-Fi network under "Menu," "Settings" and "Wi-Fi Networks," or use Amazon's Whispernet cellular connection with the built-in free 3G. If you don't have a wireless network, you can use a USB cord to download content from your Amazon account under "Manage Your Kindle" and "Your Kindle Library." Click "Actions" under the item you want to transfer, and select "Download and Transfer via USB." Select your Kindle from the drop-down menu and click "Download and Save."
After you register and sync your Kindle with your Amazon.com account, you no longer need access to the Internet. The various books and other content downloaded to your device are available to you whether you are connected to a wireless network or not. You do not need Internet or wireless access to read with your Kindle.