How to Donate Books in Maryland
4 OCT 2017
CLASS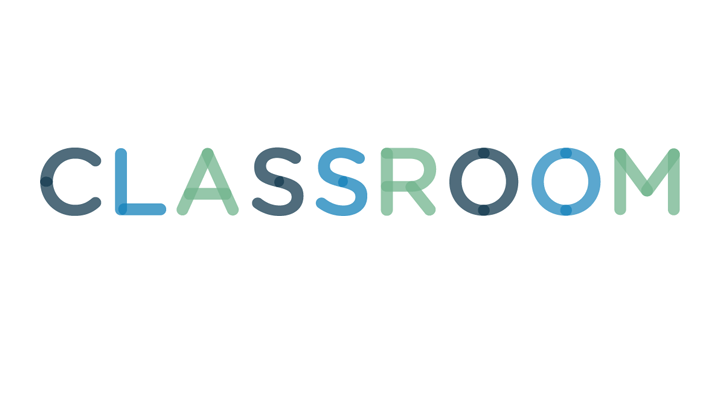 Whether it is our old children's books, college research books or cookbooks, donating books is a way to give back to your community. Some Maryland organizations collecting donated books include The Book Thing of Baltimore, Inc., Second Edition Books, The Maryland Historical Society, Goodwill, and your local library or school system. Local organizations will often have book drives and swaps for fundraising.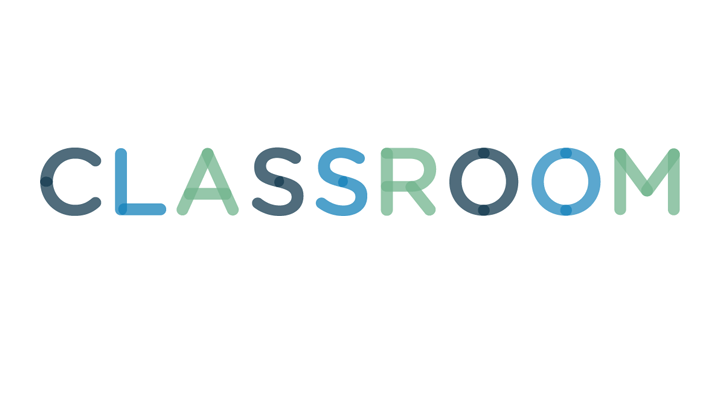 Find a drop-off site. Check your local newspapers, schools and public library. The Baltimore Sun has a community events section that often lists local book drives. Or call the organization you wish to donate to and arrange a pickup or drop-off.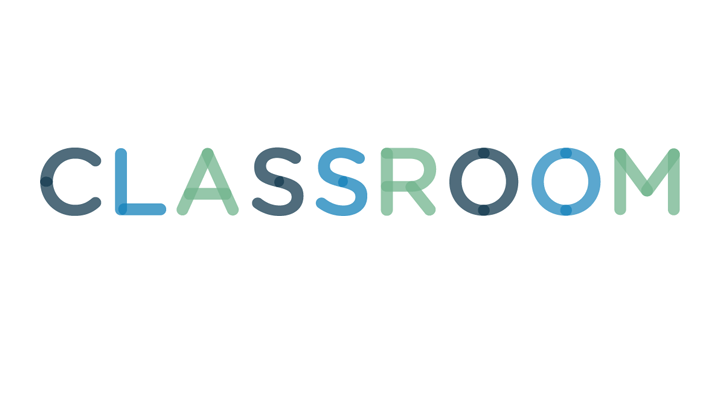 Check for regulations. Organizations will often have drives for specific types of books. For instance, the Maryland Historical Society is seeking books on Maryland history and genealogy.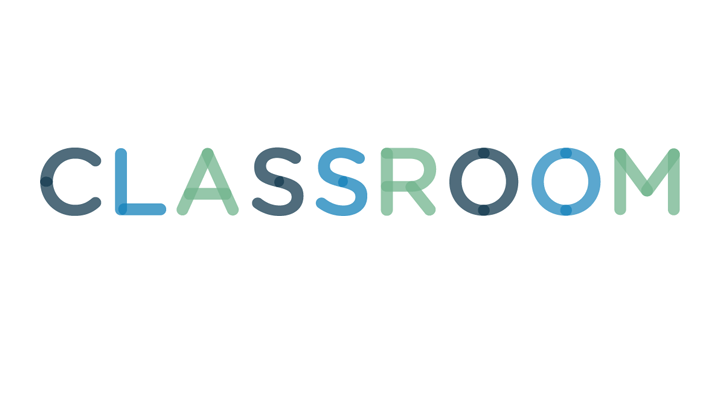 Prepare books for drop-off. Books should be free of tears, notations and any visible signs of damage.
Drop off books. Give books to the correct source. For instance, the Montgomery Public Library asks that you bring the books to the front desk attendant.