How to Decorate a House for a Birthday Party
29 SEP 2017
CLASS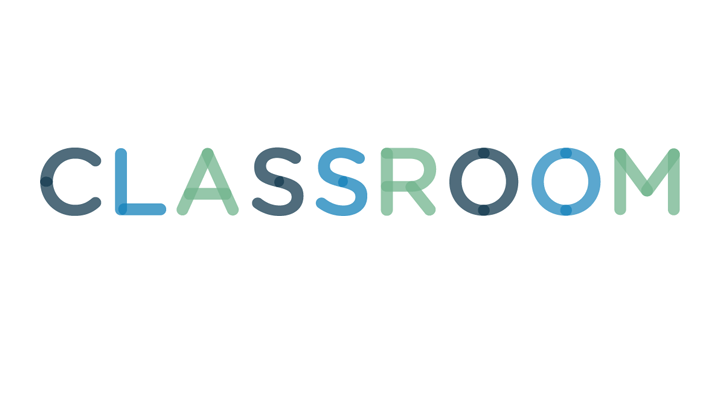 The birthday venue is home turf, and you have to rustle up a theme and some visuals to put everybody in a party mood. Champagne, oysters and candlelight won't do for a kids' party. That takes some theatrical skills, an eye for color -- the brighter the better -- and a hefty dose of imagination, an unusual focal point, an engage-the-unruly-guests activity, or a talent for doing a lot with a little to save your budget and the day.
1
Back Up the Birthday Child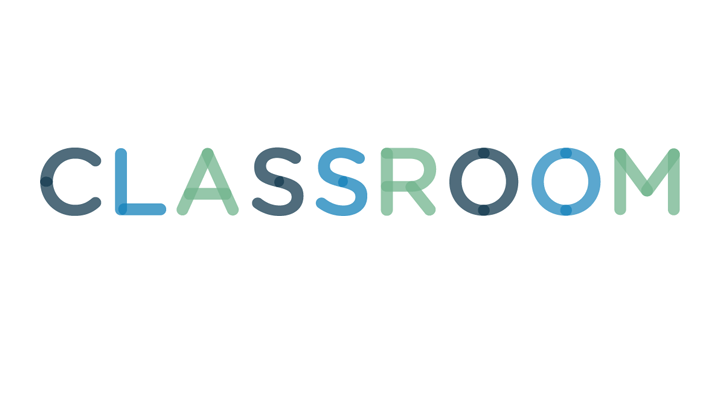 Don't settle for a balloon default as tie-on-the-special-birthday-chair decor. Highlight the prince or princess with a clever wall hanging you can redeploy to the nursery or playroom after the party. A long straight branch, painted or left natural, is the "curtain rod" for a waterfall of colored paper; hang it on invisible fishing line from two small eye hooks in the ceiling to avoid extra holes in the wall. Fold brightly patterned and foil origami squares point to point to make triangles. Stitch about 40 triangles into a continuous strand on your sewing machine, leaving a good length of thread at the start for tying on the tree limb. Space each triangle and sew them into a strand points down to avoid jamming the machine. Tie strands of colored triangles along the branch to make the waterfall and hang it behind the birthday celebrant's place at the table.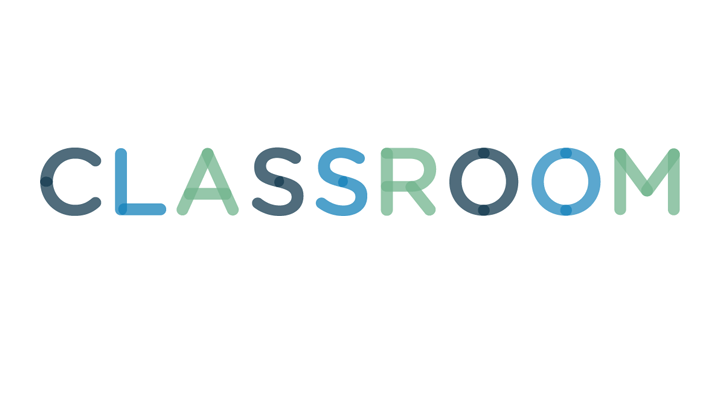 Conscript a handful of volunteers to donate their hot air to a great balloon blowup before the party. An air compressor is faster and easier if you have access to one -- you'll need a lot of balloons. Choose balloons in party decor colors and tie them on strings to make long strands; weave two or more of the strands together to make a braided garland. Curve the garland into an arch around the entry to the party room, using low-adhesive or double-stick tape. Make another balloon arch behind the fancy cake table. Other uses for the arches include highlighting the drinks station and forming a party favor photo backdrop. Alert arriving guests to the location of the party house with a balloon archway around the front door.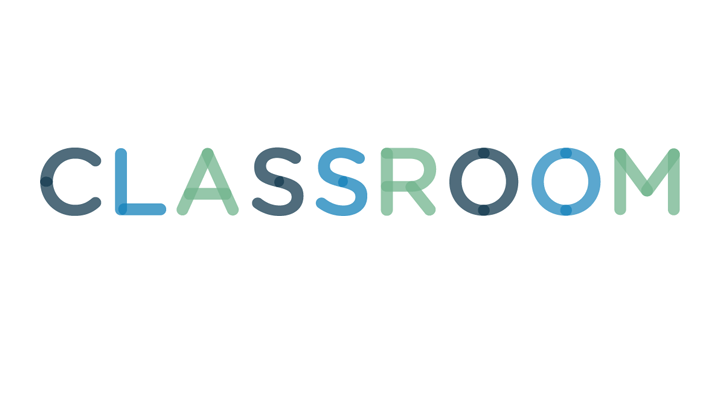 Big and little pirates delight in a themed party room with a cake table that flies under the Jolly Roger flag and an invitation to make a mess without walking the plank. Cover the dessert table in plain black fabric, gathered underneath at either end to form a ship's hull. Dowels fore and aft are masts; string a triangular jib in black-and-white striped cloth on the bow mast and slip a square sail over the dowel at the stern. Stretch strings between the masts for pennant flags that spell HAPPY BIRTHDAY, with a skull-and-crossbones flag between the words. A cake in the shape of a grinning pirate's head goes on the deck, alongside a treasure chest stuffed with party-favor bags of gold foil-wrapped chocolate doubloons. The mess tablecloth is white craft paper with an eye patch and a knotted bandana at each place. Skull-shaped cups hold crayons for the bilge rats and buccaneers to draw treasure maps and cartoon tall tales of their adventures.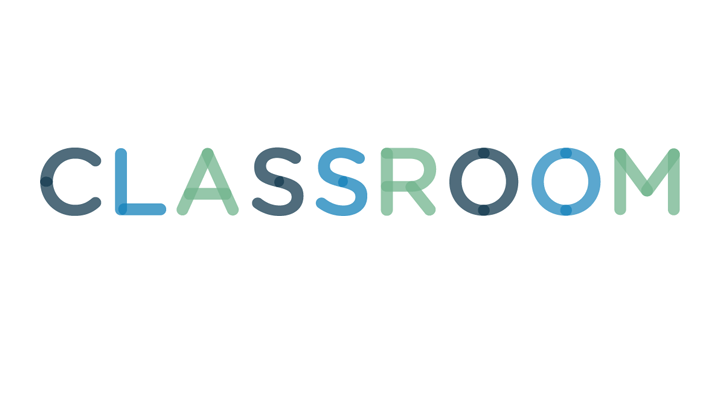 A ruffly feminine party theme can be any color, but taking a hint from peonies inspires a simple decor for a party girl of any age. Sew deep ruffles in ombre cloth -- from deep rose to palest blush -- to stitch in tiers around an inexpensive tablecloth for a long party table. Stick flat fabric green leaves in a scattered pattern down the middle of the tablecloth, using double-stick tape. Turn large martini glasses and wine or water goblets upside-down over snipped peony blooms and arrange them down the center of the table amid the green leaves. Place a rose-colored or pale pink tea light or stubby pillar candle in a glass holder on top of each glass. Wrap a gathered length of pink or rose tulle around each chair back and tie it in a large bow with ends that trail down the back of the chair.