Railroad Trade Schools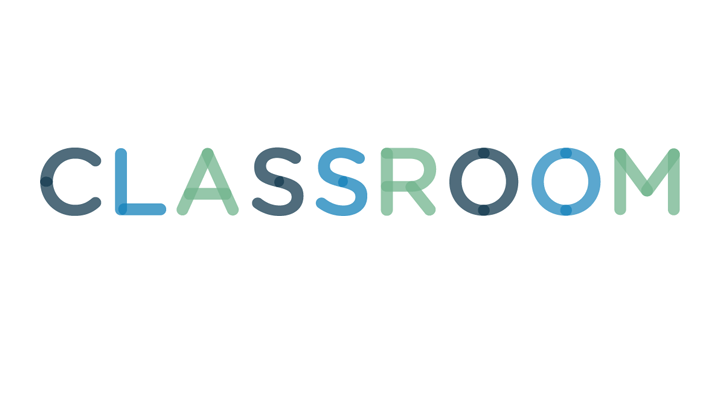 The U.S. Bureau of Labor Statistics predicts that the demand for professionals in the rail-transportation industry will increase by more than 9 percent through 2018, creating around 6,900 new jobs. A small number of public and private trade schools in the United States offer training programs that prepare students for entry into these railroad careers, granting certificates and degrees in railroad-related fields.
1
National Academy Of Railroad Sciences
The National Academy of Railroad Sciences is a private trade school for railroad careers, with a campus in Overland Park, Kansas. The school offers six training programs that can lead to careers as a conductor, carman, locomotive electrician, locomotive mechanic, signalman, or welder. The programs last four to six weeks and require full-time study. Classes are held at the Academy as well as on the campus of nearby Johnson Community College, which is also in Overland Park. To enroll in any of the programs, students must have a high school diploma or GED and be 18 years of age or older. The school participates in private financial-aid programs as well as veteran's college-benefit programs. Through its partnership with Johnson Community College, graduates can transfer to the college to complete an associate degree and receive credit for the Academy courses.
The National Academy of Railroad Sciences 12345 College Blvd. Overland Park, KS 66210 913-319-2603 railroadtraining.com
2
Dakota County Technical College
Dakota County Technical College is a public, two-year college in Rosemount, Minnesota. The college offers a certificate program in railroad conductor technology. The program begins four times per year and lasts for seven weeks. Required courses for the program include conductor services, operation rules, mechanical operations, conductor duties, and safety standards. Students also complete a brief internship with a railroad company like Canadian Pacific Railway or Union Pacific Railroad. Enrollment qualifications include a high school diploma or GED and a minimum age of 18 years. Applicants must also pass a vision and medical test, a criminal background check, and a physical fitness assessment. Federal and state financial aid are available as well as institutional scholarships. Job placement assistance is offered for all students.
Dakota County Technical College 1300 145th St. East Rosemount, MN 55068 651-423-8301 dctc.edu
3
CSX Railroad Education & Development Institute
The CSX Railroad Education & Development Institute is a private railroad trade school for conductors offered in Atlanta, Georgia. The school is sponsored by the CSX railroad company. To qualify for the program, applicants must pass a preliminary employment screening qualification process through CSX that includes a criminal background check. Students must have a high school diploma or GED to apply. The program lasts around six weeks and requires full-time study. The training school is free to those accepted, but students must agree to work for CSX after graduation and to continue their training on the job with 16 weeks of hands-on training.
CSX Railroad Education & Development Institute 450 Interstate North Parkway Southeast Atlanta, GA 30339 888-752-9168 csx.com