Requirements for Harvard Law School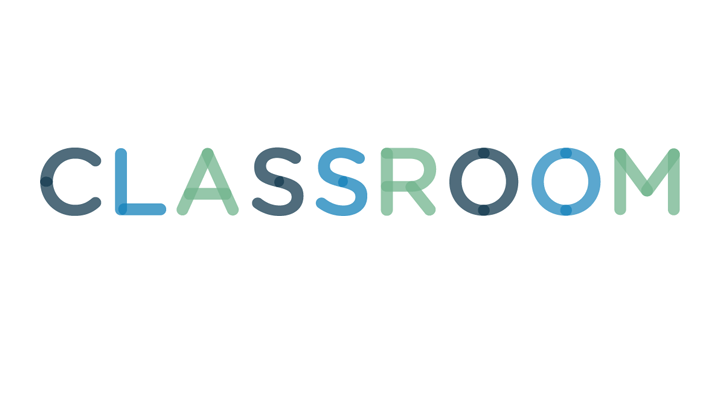 Harvard Law School is a prestigious school recognized throughout the world. Each year, thousands of students apply. About 700 students are selected. The majority of students pursue a juris doctor (J.D.), but master of laws (L.L.M.) and doctor of juridical science (S.J.D.) candidates also enroll.
A basic application will include a personal statement, which often describes the reasons why a student wants to attend Harvard Law School. Additional requirements include recommendation letters, resume (highlight academic, professional and extracurricular activities), transcripts (prior undergraduate and graduate studies), and Law School Admission Test (LSAT--standardized test) scores.
Admission into Harvard Law is competitive. Foreign citizens, such as from China, Germany and Australia, represent about 5 percent of each class. Each year, the admissions office conducts phone interviews for about 1,000 applicants. Guided tours are available for applicants from September through November. While students can tour the campus throughout the year, planning a visit during the academic year provides applicants with an opportunity to observe real law school classes.
Applicants must have a bachelor's degree to enter law school. To increase the chance of acceptance, students should have high grades in their undergraduate classes. Plus, students can enroll in a LSAT prep course that typically provides useful test tips. Harvard Law students have pursued various undergraduate majors, though the rigor of their undergraduate education takes precedence over the specific major. For example, a biology major student might be admitted at Harvard than with a lower GPA than an English major. Average grade point averages range from 3.76 to 3.96 and LSAT scores range from 171 to 176 for the entering class of 2009.
To initiate the application, you must register through the Law School Admissions Council (lsac.org). The LSAC administers the LSAT exam, submits electronic and hard copies to Harvard, and collects the application fee of $85 (fee waivers are available). Harvard Law applications are accepted from mid-September until early February. The LSAT test is given about four times a year--around February, June, September and December. Thus, you must take the LSAT by December to meet the February admissions deadline. The LSAT fee in the U.S. is $132 and $121 for the Credential Assembly Service (application processing).
The cost of attending Harvard Law exceeds $50,000 each year (generally for three years). More than 75 percent of students receive some type of financial assistance. The school facilitates financial aid awards such as loans and scholarships, but need-based grants also are provided to students. Another tool to minimize the cost of a Harvard Law School education involves the school's Low Income Protection Plan, which helps law graduates repay student loans if they pursue public service work upon graduation.