Guidance Services in Secondary Schools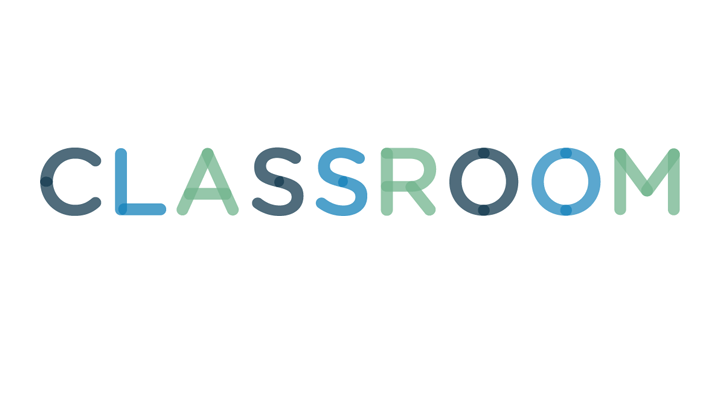 A student's middle school and high school years are some of the most challenging and important in his educational career. While the exact services offered vary from school to school, most guidance counselors offer students in secondary school a number of similar guidance services, including test preparation, program planning, individual counseling and career/college planning to help make their secondary school years as pain-free as possible.
The Guidance Services Department at most schools offers students test preparation materials to help the students prepare for the various standardized tests they are exposed to during their middle school and high school careers. These materials include test overview handouts, statistics and practice tests for tests that range from the SAT I and SAT II, to the ACT and the standardized tests for each state.
Program planning is another key service offered by guidance departments. Program planning involves helping the student decide what classes he wants to take during his middle school and high school career. Program planning not only helps the student decide what electives to take and what classes are best for his academic abilities, it ensures that the classes the student is taking fulfill the high school's graduation requirements.
3
Individual/Group Counseling
Individual counseling and group counseling comprise counseling sessions held between a guidance counselor and a student or group of students. These sessions seek to address psychological, social and academic issues that can range from problems with school work, to bullying, to health concerns like depression. During these types of sessions, the parents of the student may be contacted and the student may be referred to an outside agency if the problem warrants such action.
4
College/Career Planning
One of the primary services offered by guidance counselors is college and career planning. This service seeks to help students decide what they want to do after they are finished with their high school career. If the student wants to attend college after high school, the school selection and application process can be overseen or aided by the guidance counselor. If the student wishes to enter the workforce immediately after high school, the guidance counselor can aid the student in finding work, resume building, interview etiquette and many other employment-seeking skills.