Direct Entry Medical Schools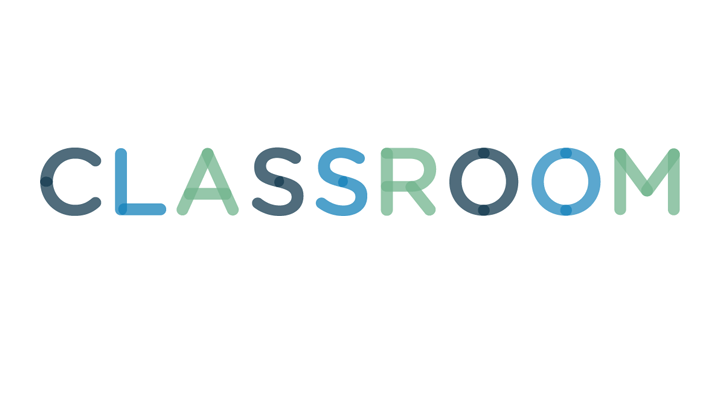 A direct entry medical school allows students to complete their master's or doctorate degrees in less time because they are doing so without any previous educational or work experience. Students may be eligible for these programs during their senior year of high school, although a bachelor's degree may be required. The application process is similar to the process for most graduate schools. Students can take direct entry programs in order to become a nurse, pharmacist, medical doctor or a physical therapist.
1
Northeastern Ohio University Colleges of Medicine and Pharmacy
This school has a direct entry M.D. program for those who are interested in a pharmacy career. This accelerated program admits 20 percent of their first year students into a four year pre-medical route, according to its website. NEOUCOM offers small classes and individualized attention for students. This school also contains three universities, 17 teaching hospitals, 6,500 teaching beds and 1,800 faculty members. Application requirements include demonstrating achievement in college coursework and having scores from the Medical College Admission Test that are no more than two years old. Other admission criteria include faculty recommendations, extracurricular activities and work activities.
NEOUCOM 4209 St. Rt. 44 P.O. Box 95 Rootstown, Ohio 44272 800-686-2511 neoucom.edu
2
University of California – San Francisco
This university offers students direct entry into the nursing field. With this Master's Entry Program in Nursing, students can earn their education in three years and become eligible for the registered nursing license. Student can use their licensing to become a nurse practitioner, midwife or clinical nurse specialist. Students have the option to complete this course on campus or online. The admission requirements involve completing a baccalaureate degree in a discipline other than nursing, a 3.0 GPA, completion of introductory courses and courses in anatomy and physiology and a completion of the Grade Record Examination (GRE) test. Other admission requirements include having four letters of recommendation, submitting official school transcripts and evidence of professional work.
The University of California 1600 Holloway Avenue San Francisco, CA 94143 415-476-9000 ucsf.edu
3
University of Pittsburgh
The Doctor of Physical Therapy program is a three-year program that allows students to enter the field of physical therapy. The University of Pittsburgh has second rank in the nation, according to the U.S. News and World Report. They help students gain the knowledge and skills they need in order to help people of all ages to overcome physical obstacles. In the Doctor of Physical Therapy, students take courses in the musculoskeletal system, the neuromuscular system and pediatric physical therapy. This program is only open to students with a bachelor's degree. The application process involves submitting an application, grades and GRE scores, letters of recommendation and personal essays.
University of Pittsburgh School of Health and Rehabilitation Sciences 4028 Forbes Tower Pittsburgh, PA 15260 412-383-6565 shrs.pitt.edu