What Is the Leo Marquez Award?
4 OCT 2017
CLASS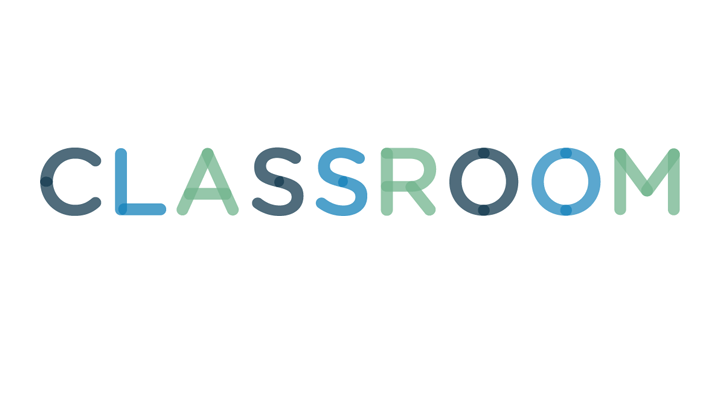 flik47/iStock/Getty Images
The Lieutenant General Leo Marquez Award is given to individuals who work in the United States Air Force. Lt. Gen. Marquez was a deputy chief of staff for logistics and engineering for the Air Force. The award is given to civilian or military officials in the Air Force who perform excellently at certain professional duties.
1
Technological Maintenance
Because of Marquez's background in technological services for the Air Force, the central point of the award is to recognize officials in the Air Force who excel in technological maintenance. The individual's job performance, application of knowledge on the job site and workplace efficiency are considered when giving the award to the individual.
There are many times when the award is given to civilians who help with the financial efficiency of the Air Force. The Air Force performs a number of invoices, transfers, shipments and purchases, which require accounting professionals across the world. Many of these accountants, who may find waste and report this to superior officers, are praised then rewarded for their financial aid to the Air Force.
3
Across Internal Departments
There generally are three levels of managerial departments that are awarded the Leo Marquez Award. The first deals exclusively with aircraft management, all the departmental duties and those who deal with them. Missile and weapons departments are given the award across their internal departments. The communications or electronics departments are given the awards throughout their internal departments.
4
Civilian/Military Personnel Divide
The Air Force awards civilian and military professionals the Leo Marquez Award, even within the same departments. For example, in aircraft departments, a technician enlisted in the military and a civilian technician can simultaneously receive the award for their services.