The Education Needed for Visual Merchandising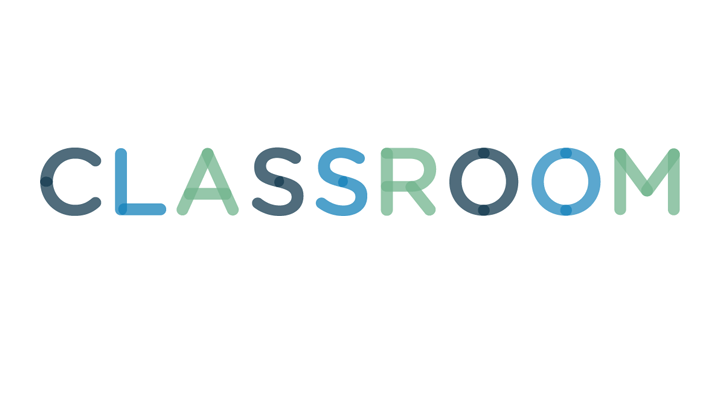 Maria Teijeiro/Digital Vision/Getty Images
Walking down Fifth Avenue in Manhattan at any time of year, you are likely to see some amazing window displays that veer toward art more than retail promotion. The people who set up these window displays and the displays found in department stores and retail outlets all over the country are visual merchandisers. Their job is creating compelling window displays that attract your eye and tell a story. The U.S. Bureau of Labor Statistics reports that visual merchandisers do not need a formal degree and can learn their trade through work experience. However, a degree program can increase job opportunities in the field.
Visual merchandisers need to have a good eye for design, understand composition and know how certain colors can influence buying decisions. They must create displays that are both visually appealing and emotionally moving to attract customers and convince them to buy. Visual merchandisers must also be detail-oriented and organized and familiar with software for database management, procurement and invoicing, since they are involved in ordering merchandise. These skills can be learned by taking courses in these subjects or through on-the-job training and self-study.
2
Diploma and Certificate Programs
Completing a certificate or degree program shows potential employers that they have the required skills, increasing their marketability. Certificate, diploma and associate degree programs are available for those who want to get some formal training in less time than a four-year degree. Certificate and diploma programs in visual merchandising are offered by community colleges and online schools and can be typically be completed in one year. For example, the program at Dallas County Community College District two-semester course for a Visual Merchandising Assistant Certificate includes classes in fashion trends, color theory and principles of retailing.
Associate degrees in visual merchandising are offered by community colleges and technical schools, and typically take two years to complete. They provide training in marketing, design, artistic composition, and retail sales and management. In addition, they usually include some liberal arts courses. Basic communication and math skills help visual merchandisers learn to work on a team and manage a budget. The program at the Fashion Institute of Technology in New York in Visual Presentation and Exhibition Design includes advanced training in concepts such as graphic design, spatial design, product presentation and lighting.
Visual merchandising, marketing, business and retail management are all suitable bachelor's degrees for visual merchandisers. These degrees include management training in addition to providing the visual marketing skills needed. Not only can this advanced training help visual merchandisers become more competitive for jobs with top companies, but it can also make them eligible to move up the ladder to managerial positions, such as buyers and creative directors. For example, at LIM College in New York City, students can pursue a Bachelor of Business Administration in Visual Merchandising.