What Is a BBM Degree?
26 SEP 2017
COLLEGE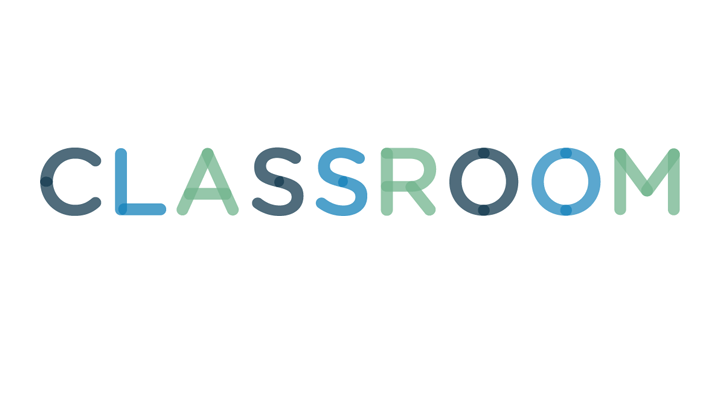 Digital Vision./Digital Vision/Getty Images
A Bachelor of Business Management or BBM is the study of management processes and skills to prepare students who wish to manage a business or start their own business. Coursework gives students a foundation in organizational culture and methods of improving effectiveness. Programs include core courses in business, elective business courses and general education requirements to complete the bachelor's degree.
Bachelor's degree programs in business management focus on the analysis of business structure. Curriculum objectives may include developing critical thinking, honing effective communications skills and integrating ethical standards in the business world. Degree programs may also focus on entrepreneurial skills, developing business plans and launching a business venture. Programs, such as the one offered by Northeastern University, prepare students to manage resources and oversee staff on a day-to-day basis in both the public and private sectors.
In a program such as the one at the University of the District of Columbia, core courses for the bachelor's degree in business management include principles of business, leadership, management, human resources, small businesses, international business and operations. The Fashion Institute of Design and Merchandising includes foundation courses in ethics, decision making, e-commerce, leadership, production management and strategic management. Core courses may also include a diversity requirement focused on managing staff in a diverse business world.
Bachelor's programs in business management may include specific concentrations, such as those offered at the University of the District of Columbia, in managing information systems or human resources, international business or project development. Depending on the focus of the undergraduate program, additional courses may include financial accounting, business information technology, business law, managerial accounting and international finance. Courses in negotiation, employment law and professional speaking are often electives.
In addition to required courses in business and management, general education courses that support the business major complete the degree requirements. These may include written communication, information technology, mathematics, science and history. Other courses may include the study of issues in contemporary society, business writing, macroeconomics and microeconomics. The Fashion Institute for Design and Marketing business degree program, for example, includes courses in biology, chemistry, world political history and social psychology.