A List of Computer Degrees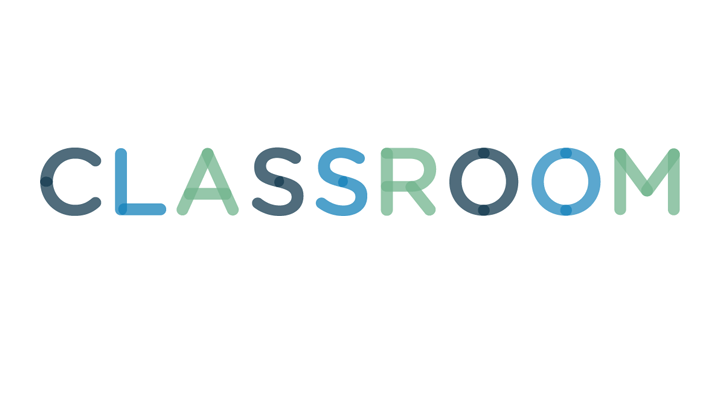 Whether you enjoy writing software systems, building protection against bugs and viruses or reconfiguring your computer to amp up your gaming and download speed, you can develop your interest in computers with an education in the field of computing. Computer education spans a variety of degree programs, from two-year associate's degrees to more advance bachelor's and master's degrees.
1
Associate's Degree in Computer Engineering Technology
Students just starting out in the computer field may be interested in completing a two-year associate's degree program offered by a community college. The AA program in computer engineering technology at Wake Technical Community College includes courses such as introduction to computers, C++ programming, microprocessor systems, Linux, semiconductor applications, operating system concepts and digital electronics. Students also complete general education requirements including behavioral science, introduction to film and expository writing. Wake Technical Community College also offers on campus clubs, such as student government, the computer club, honor societies, a game development club and the math club. Community colleges typically require a high school diploma or GED for admission.
Wake Technical Community College 9101 Fayetteville Road Raleigh, NC 27603
919-866-5500 waketech.edu
2
Bachelor's Degree in Computer Science
High school students who opt for the traditional four-year university or college path may be interested in a bachelor's degree in computer science. At Carnegie Mellon University, coursework includes introduction to data structures, principles of programming, introduction to computer systems, great theoretical ideas in computer science, foundations of software engineering, bug catching, compiler design, probability and computer networks. Students also take a full slate of general education requirements, including experimental physics, business for engineers, introduction to astronomy and mathematical foundations. Like many schools, Carnegie Mellon allows students to work on a senior research project or thesis prior to graduation. Applicants to most bachelor's degree programs must have a high school diploma and satisfactory placement test scores.
Carnegie Mellon University 5000 Forbes Avenue Pittsburgh, PA 15213 412-268-3286 cmu.edu
3
Master's Degree in Computer Engineering
After you've achieved a bachelor's degree in the computer field, the next step to furthering your education may be through a master's degree. Master's programs may take between one and five years to complete, depending on the school and whether the student attends full or part-time. Consider a master of science in computer engineering, such as the one available at San Jose State University. Topics of study include computer architecture, software systems, computer network design, microprogramming, human computer interaction, microcomputer design, database systems and operating system design. Most master's degree programs require a bachelor's degree, often in the computer engineering, computer science or electrical engineering field. Satisfactory Graduate Record Exam test scores may also be required. While on campus, students have the opportunity to join professional clubs such as San Jose's Society of Women Engineers and the Society for Computer Engineering.
San Jose State University College of Engineering One Washington Square San Jose, CA, 95192 408-924-4150 sjsu.edu