What Can You Do With an MPA Degree?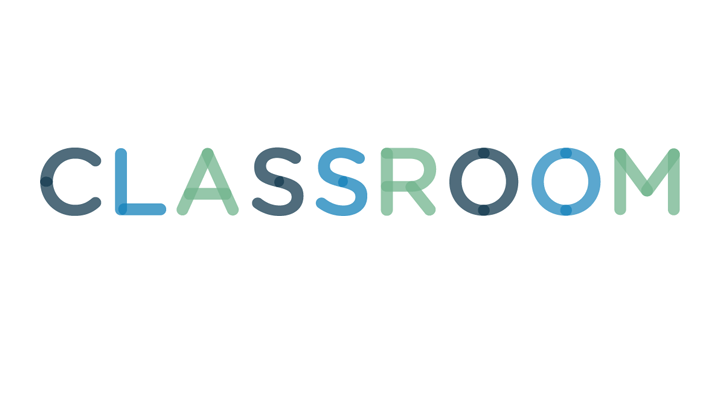 michaeljung/iStock/Getty Images
A master's degree in public management gives graduates leadership, technological and administrative training to prepare them for a variety of roles. Course work for the MPA focuses on political, economic and social factors in companies and society, teaching students to apply theories and analytical techniques to real-world problems. Graduates can find careers in government, business or private organizations.
Since the MPA includes study of public law and policy implementation, graduates may find work at any level of government -- from city to federal. Potential job titles include city manager or planner, parks and recreation director and regional director for a specific branch like the Department of Public Safety. Governmental agencies such as the Equal Opportunity Employment Commission, Office of Personnel Management and Small Business Administration employ MPA graduates.
Many government jobs, particularly those in the judicial branch, require law school. But the MPA gives graduates a good base in public policy, creating a good fit. Seattle University even offers a joint MPA-JD degree. MPA graduates have found jobs with titles like juvenile crime and alcohol and drug prevention coordinator, victim's impact panel director and judicial services administrator. Legislators, lobbyists and elected politicians benefit from an MPA since their jobs require good communications and other people skills, and understanding of political systems and policies. They need to know how the systems work and how to persuade constituents and peers regarding legislative decisions.
MPA students also study organizational structure and administration, making them good business managers. The communications and interpersonal skill set prepares graduates to work as managers in private businesses, medical facilities and nonprofit organizations. Positions may include hospital or community health organization's administrator, public information specialist and sales leader. Human resources positions, sales and marketing all require the MPA skills. If they focus on economics in the master's program, graduates may work in budgeting or financial analysis.
4
Opportunities in Education
Besides preparing you for law school, the MPA can give graduates the skills to work in the educational field. The understanding of legal systems prepares them to work as teaching certification specialists, community health program administrators and training coordinators. You might even work in education as a public school's labor relations director or benefits coordinator. Graduates hold titles such as Lung Association program coordinator, infant mortality educator and U.S. Forest Service student career experience program leader.