Online Training in Cyber Security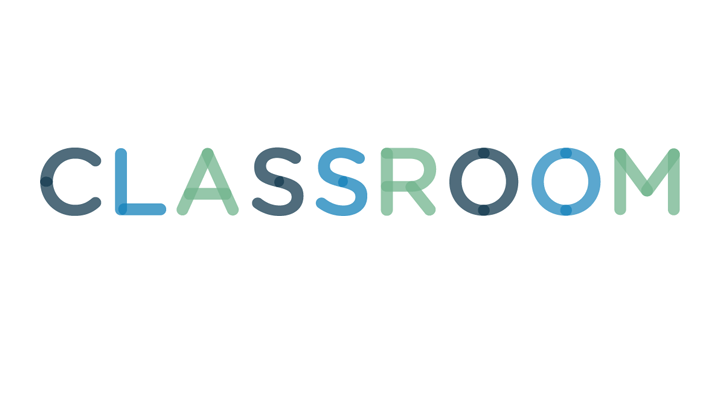 Hongqi Zhang/iStock/Getty Images
Cyber security professionals maintain the privacy and safety of information systems and computer networks, both online and offline. Online cyber security training is available from a variety of private and governmental institutions.
Texas A&M Engineering Extension Service offers several online cyber security courses designed for both nontechnical business managers and technical professionals alike. The courses include Cyber Security for Everyone, Cyber Law and White Collar Crime and Information Risk Management. These courses are free of charge and lead to certification in cyber security. They are funded and certified by Department of Homeland Security and the Federal Emergency Management Agency.
Walden University offers online training that leads to a Bachelor of Science in Computer Information Systems. This degree has a specialization in Cyber Security for Information Systems.
Virginia College offers online training leading to a master's degree in Cyber Security. This course provides in-depth study of cyber law, computer security and cyber terrorism. This program provides a student with a strong foundation in the areas of cryptology, forensics and intruder detection.