Information Technology Schools in Ghana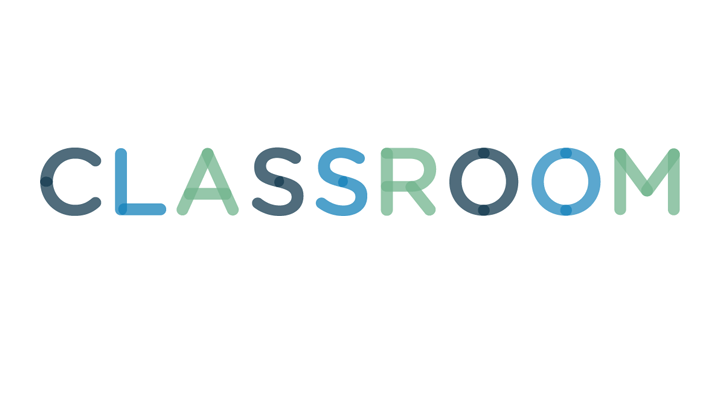 Eyecandy Images/Eyecandy Images/Getty Images
Information technology is a rapidly growing field, and information technology along with all computer jobs as a whole are expected to continue to grow through the year 2020. Although computer technology reached Africa later than North America, Africa is expected to experience substantial growth in information technology over the next 15 years. Students in Ghana have the opportunity to study for a degree in information technology in their home country.
BlueCrest College was opened in Accra in 1999 to make technology degrees available in Ghana. Since the first courses were offered in Accra, other satellite classrooms have opened in Kumasi, Takoradi, Tema and Tamale. BlueCrest offers a Bachelor of Science degree in information technology as well as specializations in network security, software engineering, hardware engineering and network engineering. Students must complete quarterly projects to determine their level of skill. Students also have the opportunity to obtain certification with specific vendors, such as Cisco and Java, while attending classes.
2
Ghana Technology University College
With campuses in Accra, Kumasi, Koforidua, Ho and Takoradi, Ghana Technology University College also has locations throughout Ghana. The institution is able to offer graduate programs in information technology with its European affiliations. Bachelor's degree programs include business information technology, computing science, software engineering and telecommunications engineering. In addition, the university offers associate degree programs and certificate programs in computer repair, information technology and network security. Certificate programs in Cisco systems are also available.
3
Ghana Baptist University College
Ghana Baptist University College is located in Kumasi and is affiliated with the Ghana Baptist Convention. The university began as a Baptist seminary. The university recently opened a School of Information and Communication Technology in 2013. Areas of specialization for the bachelor's degree include gaming, Internet computing and e-commerce, networking and security, and informatics, which is data processing for information storage for later retrieval. The university offers students two opportunities each semester to present their ongoing research.
4
Regent University College
Regent University College of Science and Technology, located in Accra, states that one of its missions is to educate the rural poor and students who might not otherwise be able to afford a degree. Regent offers bachelor's degrees in information technology, computer science and information systems sciences. Additional bachelor's degrees in telecommunications engineering degree and a computer engineering degree are also available. The university states that it places a great deal of importance on students working together in groups, in fieldwork and in internships because the technology fields require graduates with both experience working in groups and work experience in technology.