Acoustic Engineering Colleges
26 SEP 2017
COLLEGE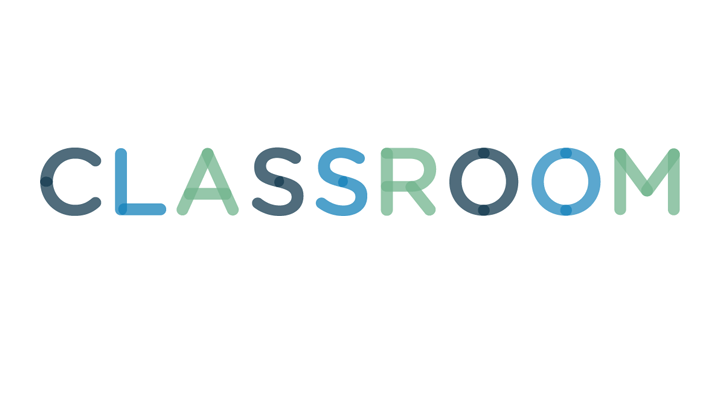 Jupiterimages/Photos.com/Getty Images
Acoustic engineering schools teach students to work in a variety of jobs, including musical acoustics, noise control or audio engineering, the Acoustical Society of America reports. Although acoustic engineering undergraduate programs across the country are somewhat limited, there are also certificate programs and graduate-level courses to prepare prospective acoustic engineers for their careers, the ASA states. Acoustic engineers work with performance venues and musical production studios to install, monitor or repair sound equipment.
Students pursuing a Bachelor of Science degree in Recording Arts at Florida's Full Sail University train for a variety of acoustical engineering careers during experiences in microphone placement, digital television projects and sound production projects, according to the school's website. Tennessee's Belmont University's Audio Engineering Technology programs trains students to work in acoustical engineering careers in reproduction, digital recording or music processing, the university's website reports.
The Acoustics Program at Brigham Young University in Salt Lake City, Utah, focuses on the physics, mechanics and electrical engineering principles of acoustic productions. Students are involved in research projects in energy-based acoustics, noise control and vibration analysis. The university offers bachelor's degrees with an acoustics specialization or graduate level degrees with more intense acoustic engineering research projects, according to the BYU website. California's Musicians Institute prepares students to work in the recording industry through hands-on, interactive training classes led by experts in sound and music production. Students work directly with musicians to learn the latest in acoustical engineering techniques and technology. Typical classes include music production, studio design and editing, the MI website reports.
The University of Hartford, located in Connecticut, offers a Bachelor of Science in Engineering for students interested in a career designing acoustical systems and with an interest and ability in the field of music. The interdisciplinary program combines engineering studies with music courses, according to the school's website. Penn State's Graduate Program in Acoustics offers graduate level degrees including a Master of Engineering in Acoustics. Students focus on all aspects of acoustic engineering, including signal processing and physiological acoustics, the Penn State website reports.
Indiana's Purdue University is dedicated to the research and advancement of acoustical engineering. Purdue's graduate level acoustical engineering classes include studies of dynamics and vibrations and sound system design, according to Purdue's website. Columbia College of Chicago's Audio Arts and Acoustics Department teaches students to engineer live or recorded music, control noise levels and manage audiovisual equipment installation, as Dr. Pantelis Vassilakis reports on the CCC website. Students enrolled in the department earn a Bachelor of Science in Acoustics or a Bachelor of Arts in Audio Design and Production, Audio for Visual Media or Live and Installed Sound.